Tom & Cindy and Associates is currently looking for several talented people to join our team. We are looking for very friendly, hardworking, and outgoing professionals with a passion for helping others. Being comfortable with technology is a huge plus.
Our top agents are some of the highest paid in the industry.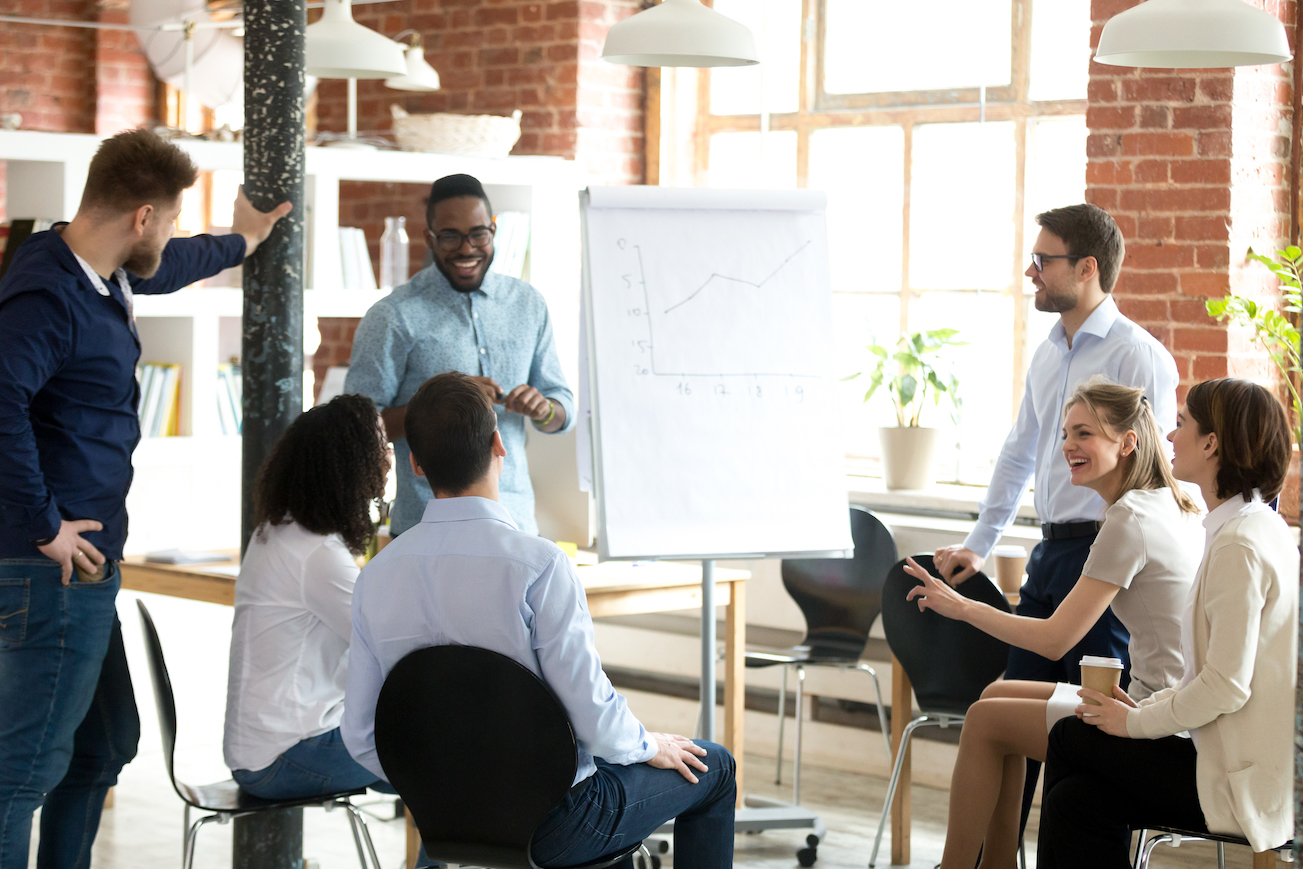 Experience is not mandatory, but you will need to either currently have or be in the process of getting your real estate license. We also welcome experienced agents that do a great job, but aren't having the degree of success they want where they are currently working. If this is you, we are happy to have a conversation and answer any questions you have with complete confidentiality.
With our extensive training program, new agents can be up and running quickly. The right attitude and personality is much more important than years in the business. We'd rather train you to do real estate the right way than un-train bad habits.
Our solid branding and stellar reputation in the area combined with our high-tech lead generation systems ensure a consistent flow of buyers and sellers.
Our top-notch support team-Listing Department, Closing Department and Field Tech, allows them to focus on their business and not get bogged down with administrative tasks.
We're truly dedicated to our agent's success. If you think you might be a good fit, or have additional questions about our team, contact us today. We look forward to speaking with you.