Strategy
From over 30 years of experience, over 4,000 sales and 4 complete market cycles, we know that the strategy sellers use is crucial in ensuring the most successful sale. In addition to market conditions, the blueprint we use to approach the sale evolves with the rollout of new technology and marketing opportunities.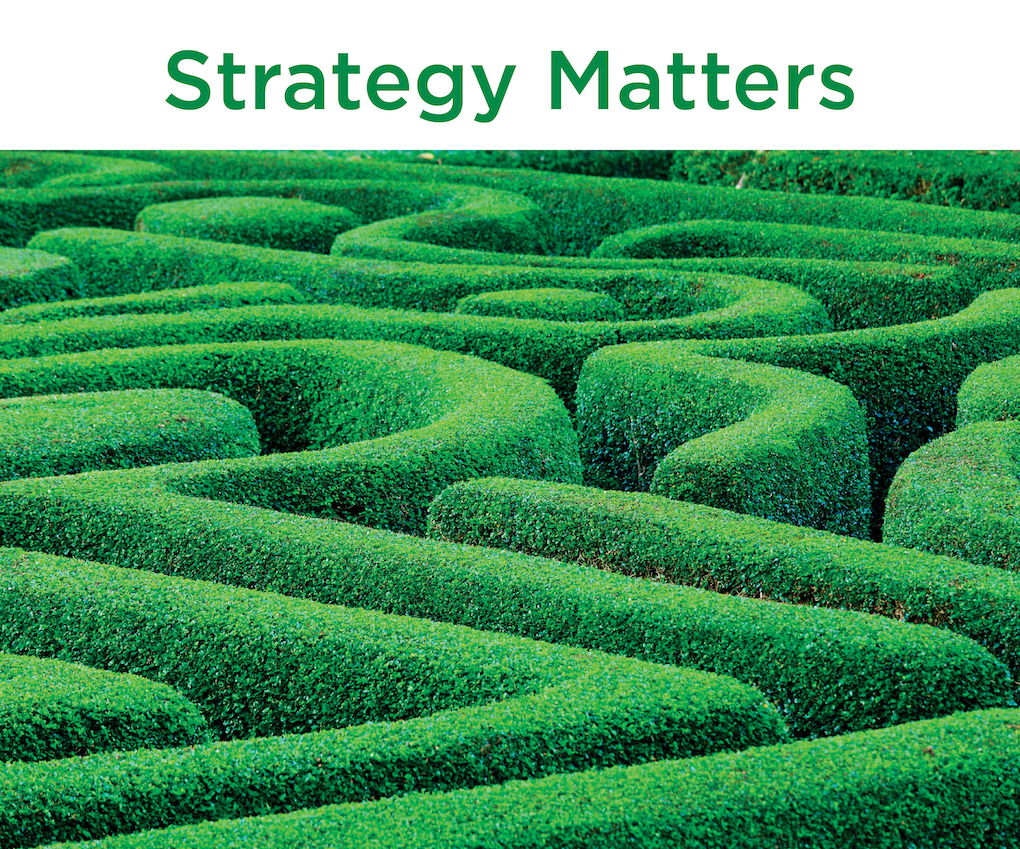 Everything starts with a consultation, preferably as far in advance of selling as possible. Sure, we can move super-quickly if needed, but our time-tested advice on what to do and what not to do to prepare your home to sell can save you money and make you thousands. We've got lists of contractors that you can count on to deliver quality work at fair prices. And, of course, we can help with staging, whether just creative advice, virtual, whole-home or partial staging.
Once we've arrived at the most favorable market timing for your individual situation, our pre-marketing begins. Pre-marketing, when done right, builds awareness and demand. Awareness among the real estate professionals, and demand among possible buyers. We use photography, multiple channels of social media, videos, teaser-copy, print, signage, top-agent targeting, data-base broadcasts and the MLS to get the word around. All this before you're even on the market.
Our strategy covers the most effective day to go "active" on the MLS, pricing that positions you correctly and increases your chances of multiple offers, and how to conduct showings and open houses in today's market. We know and use the best advertising platforms to drive the most eyeballs to your home and make the phone ring. Our job is to make your home shine brightly everywhere a buyer might be looking.
Negotiation
You've polished up your home, gone through the pre-market stage, gone "live" on the MLS and now you have a buyer that makes an offer. Great news, but how do you ensure a win during negotiations?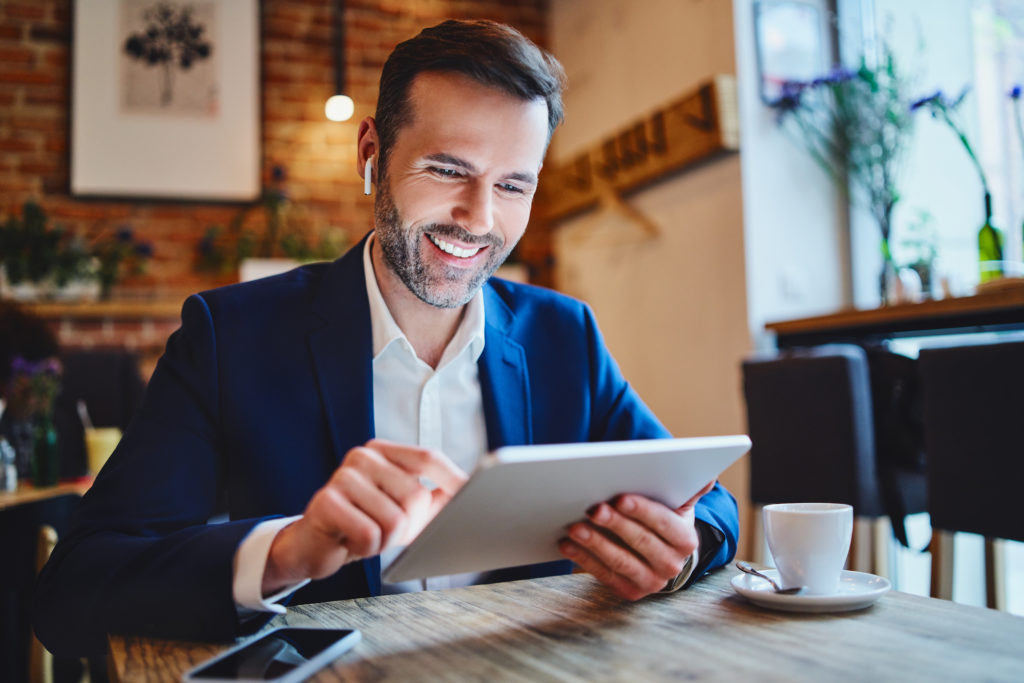 This is where our experience, market and area knowledge are invaluable. We do our research. We know when to speed up and when to slow down. We know when to hang tough and when to compromise. When you train in negotiating and sell hundreds of homes a year, you get insights into human nature that will make you happy we're on your side.
We know how to pull important information out of other agents and discover the buyer's needs and motivations. This helps us structure a contract you can feel good about. Sometimes just the way an agent says a phrase or a word they use can inadvertently give us what we need to put you in a position of strength.
Remember…you're not just negotiating the contract…usually you're negotiating a home inspection, and sometimes last-minute walk-through issues too.
And the appraisal is a little talked-about, but critical point where you need an accomplished advocate. We need to support and defend our sales price valuation. This often requires a combination of micro-market knowledge and finesse with the appraiser, as a low appraisal can put the sale "back to the drawing board".
We successfully navigate these issues every day and are fully committed to your best outcome.