Property management is often a great fit for:
Owners with investment properties they don't want to manage on a full-time basis.
Owners wanting to rent out and get regular income from a home they are not quite ready to sell.
Owners temporarily transferred, PCS'd or helping a relative out of town that intend on moving back into the property.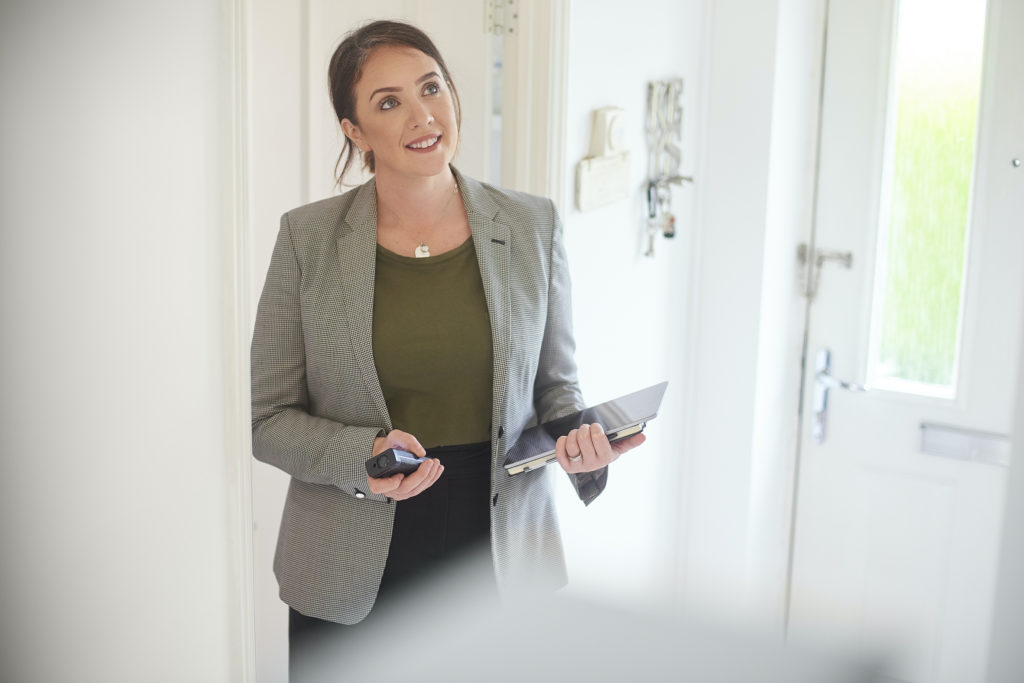 Property management is attractive because it takes all the hassles off the owner's plate…not having to attract and qualify tenants, not having to perform move-ins and move-outs and not being the point person for repairs or problem issues.
Some of what the Property Manager is responsible for are often time-intensive duties. Landlord/tenant laws change frequently and missteps can be very costly. Keeping up with new changes comes with the territory for a high-quality Property Manager. Also, they will have access to a group of contractors that are reasonable and prompt, saving a lot of time and money.
Owners that choose property management do not want to give 24-hour access or get late-night calls to get plumbing fixed or deal directly with a troublesome tenant. They certainly don't want to do the periodic inspections that are necessary to ensure the property stays in good shape.
Owners can maximize their rental income by having the valuation researched by a professional, building in rent increases and by suggestions of pro-active maintenance items that, if ignored, can eat into profits. Of course, all the marketing and advertising that go into full exposure for a property for rent are a part of the package.
If you'd like to find out more, our sister company, T&C Home Management is outstanding. Click on their logo and check out their website.