Unsurprisingly, the Washington DC Metro area – and especially Northern Virginia – is home to the largest concentration of military personnel in the country. Being the home of the nation's capital, all branches of the military are represented in our local region. If you're an active service member, odds are that you'll PCS to our area at least once during your career.
If you're planning a PCS to Northern Virginia, our Military Relocation Professionals want to help guide you through the process and make your transition as smooth as possible. Whether this is your first time in the area – or you've been stationed here before – our team can assist you in making the best decisions for you and your family. Our office is just down the street from Fort Belvoir, right on the Metro line to the Pentagon and an easy drive to the other area installations.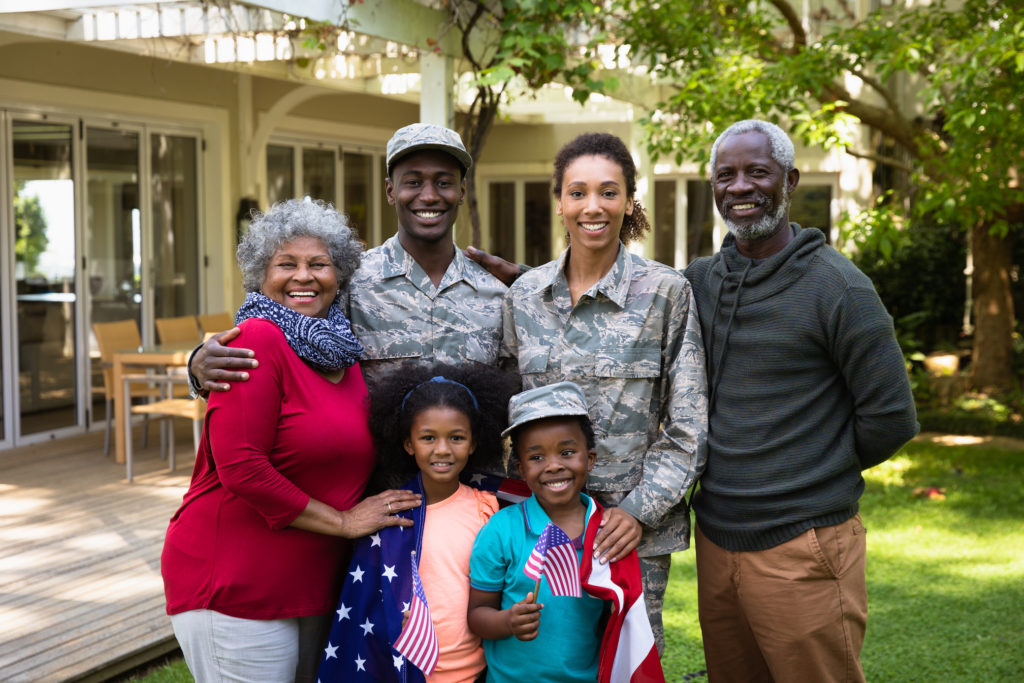 Even though there's always a lot of info available online, it's sometimes tough to piece everything together by yourself-especially if you don't really know an area firsthand. We want to not only provide you with resources and useful info, but also assist you in putting it all together so you can make an educated, informed decision for you and your family.
First, let's start by outlining some initial questions you'll want to consider when PCSing to the DC Metro area:
How long/far of a commute is acceptable?
Should you rent or buy a home?
Are schools important?
What kind of lifestyle do you want?
What do you do for recreation?
Do you prefer more urban or suburban living?
What else is important to you on a daily/weekly basis?
What's your budget and what are your "must haves" in a home?
These are just some general questions to get you thinking. There are no "right" answers – everyone is different – so we want to help you figure out the best plan for you and your family's needs.
If you're planning a move to our area, we urge you to reach out to us so we can provide answers and guidance that will ultimately save you lots of time, money and frustration! Our consultations are always free for military personnel whether you're active duty or retired.
If you're not quite ready to jump in with both feet, or you're still waiting on final orders, here's a list of military resources for our local area to help get you started:
Bases and Installations:
Joint Base Myer-Henderson Hall
Coast Guard (HQ + other locations)
Local Resources: