Pre-Launch Game Plan
Our Pre-Launch Game Plan works to create awareness and increase demand for your home BEFORE it goes "Active" on the market.
You gain powerful visibility before those "days on market" begin ticking off, so that your sale can truly hit the ground running.
Enhancing buyer appeal and increasing the value of the property
We give you our time-tested staging, updating/decluttering advice and access to our preferred contractors database so we can make sure your home puts its best face forward. The saying is true: you get one chance to make a first impression.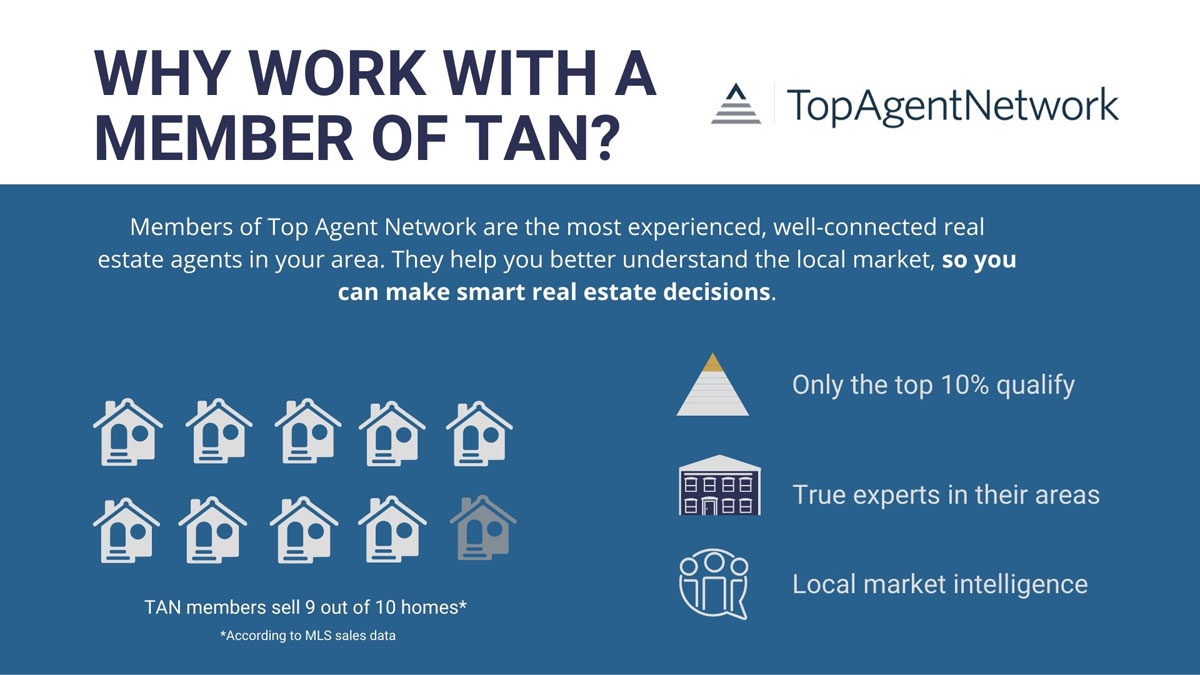 We are Charter Members of Top Agent Network. This group was founded with the knowledge that the top 10% of agents nationwide sell 90% of all the homes. We share our Coming Soon listings with this impressive network. It's common for one of these agents to have a buyer ready to set up a showing the day you Launch!
We notify our relocation network, Leading Real Estate Companies of the World about your home. Wes Foster started this powerful network of top brokers in 1968 and it's grown to be the largest independent relocation network in the world. Often someone is transferring that is looking for a home just like yours.
We use the Bright MLS system, which spans 40,000 square miles and 20 million consumers. Bright allows up to 21 days of "Coming Soon" status before properties must go "Active", so we work with you to choose our timing wisely.
Your home is also showcased in the Coming Soon section on both Long & Foster's award-winning website as well as on our hyper-local flagship site.
Videos
We take advantage of the popularity of video in capturing the public's attention and fully displaying your home's outstanding features. Your home is also highlighted in our "New This Week" series.
Signage
We use our distinctive Coming Soon signs and directional signs as allowed by jurisdiction and HOAs. Many buyers drive neighborhoods to get the "feel" of the area.
If they see our sign in front of your home, they may call either us or their agent for info, and wait before making an offer on other properties.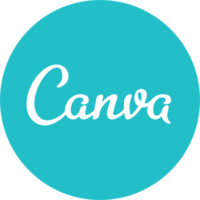 E-Mail
We use several platforms to create E-mail campaigns to our database and other agents to spread the word that your property is on the way!
Print
We create classy Just Listed direct mail cards to target logical buyers of your home. Often neighbors get them and know of a friend or colleague who wants to live in your community.
Our Open House cards are unique and resemble wedding invitations with their elegant feel and linen paper stock. They are distributed both hard-copy and virtually. We make sure to contact attendees of previous open houses.
After over 4000 home sales we know all sellers want the most money the market will bear. The best way to find out how high buyers will go is to get total market exposure for your home.
That's what our Pre-Launch Game Plan does. The result: more traffic and showings for your home. If we can create a little competition leading to multiple offers, all the better!