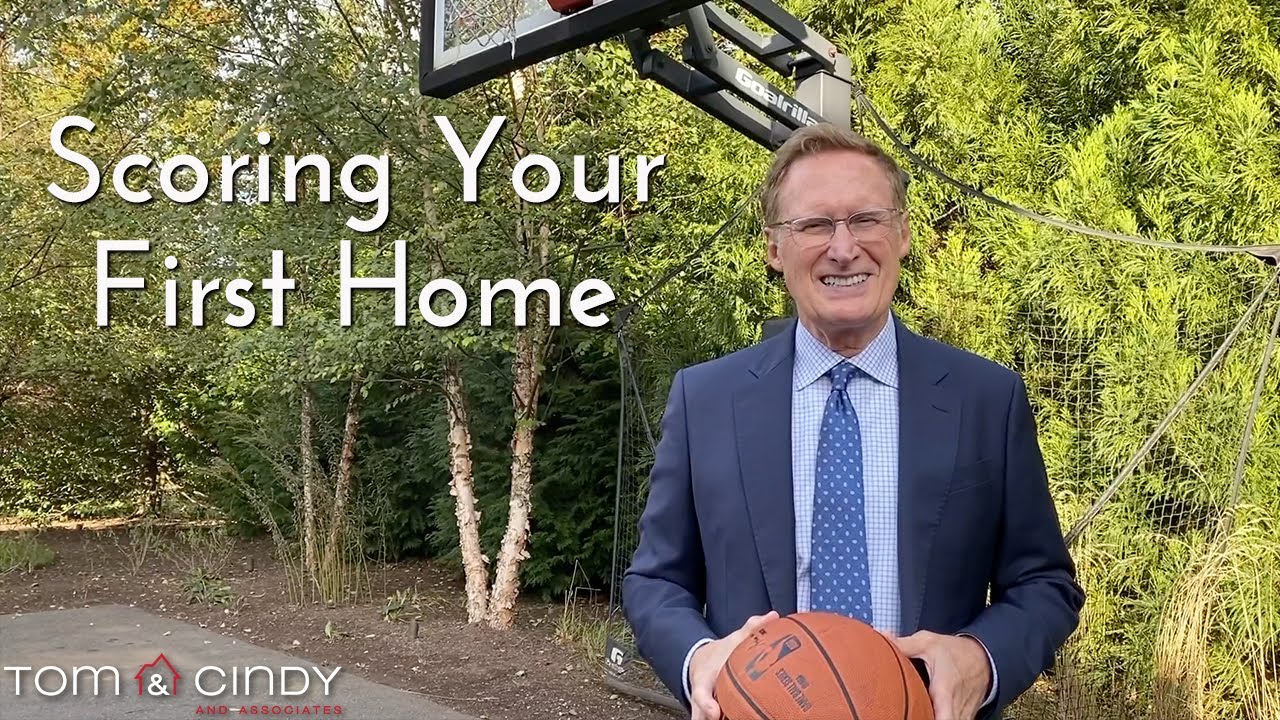 Once you've decided that purchasing a new home is the right decision, you'll need to get your finances in order. Before starting your home search, you'll want to talk with a professional mortgage specialist to determine exactly how much you qualify for and – most importantly – how much you're comfortable spending. In order to get started, we recommend following the steps on our Buyer's Roadmap to help you prepare for speaking with your mortgage pro.
There are a lot of myths and misconceptions about mortgages and the options that are available for homebuyers. Many buyers believe you need a 20% down payment to purchase whereas, in reality, you might be able to buy with as little as 1% down (or even no down payment in some cases!). There are a number of factors to consider when deciding on your financing and we'll outline the main ones below. However, since rules and rates constantly change, nothing beats the guidance and advice of a professional so don't hesitate to reach out to us for recommendations.
Conventional Loan:
Conventional loans come in many different shapes and sizes. Depending on the property, and your qualifications, you can put down as little as 5% of the purchase price. If you're under 20% down payment you will have mortgage insurance, but you have options to remove that either up front (closing fee) or in the future.
The downside to conventional loans is that you need to be better qualified, meaning lower debt to income ratio and higher credit score. For qualified buyers that don't meet VHDA standards, this is usually still the best option.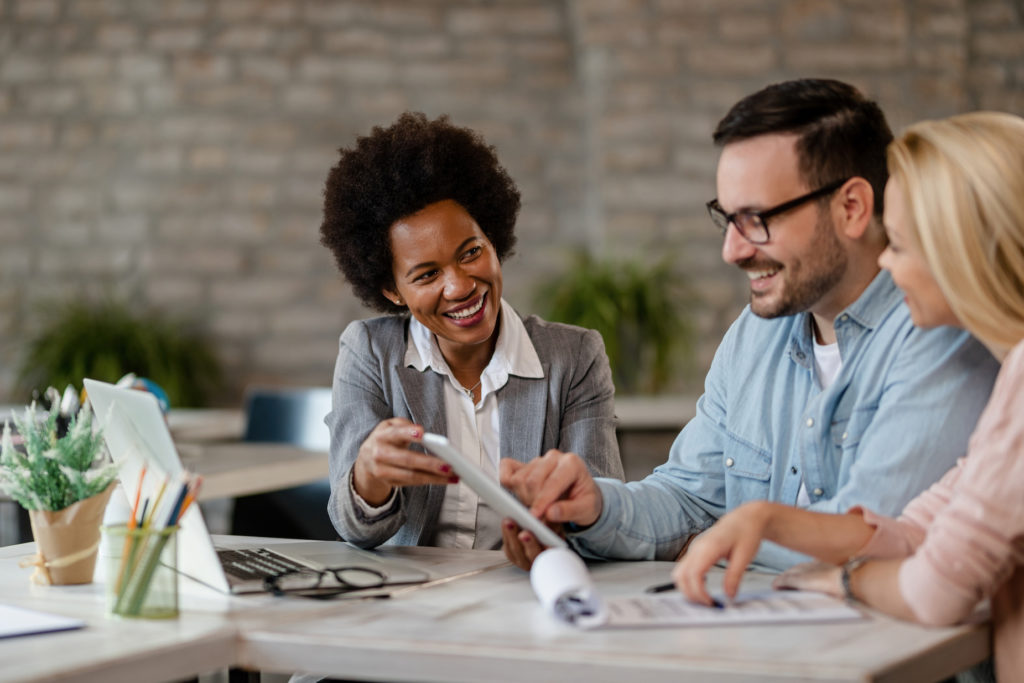 FHA Loan:
The FHA loan product is a government backed loan. What this means is that lenders are able to take additional risk – such as lower down payment or credit score – and the loan will be guaranteed by the government.
A homebuyer can obtain an FHA loan for as little as 3.5% down payment and can also qualify with the lowest credit score of all the loan types. You usually also get better interest rates on government loans. However, this loan comes with some downsides such as higher mortgage insurance and closing costs.
VA Loan:
Also a government backed loan, VA financing is offered to current and former military that qualify. This loan offers 100% financing and no mortgage insurance. Keeping this short and sweet – if you qualify for a VA loan this will almost definitely be the loan product of choice. With our office so close to Ft Belvoir, we work with a lot of VA purchasers each year and have our Military Relocation Specialist designation.
VHDA Loan:
This loan is provided through the Virginia Housing Development Authority and is targeted at helping 1st-time homebuyers purchase their new home. While this loan might be a little tougher to qualify for than a FHA loan, it does offer a low down payment option of just 3%. Even better, some buyers can qualify for up to 2% of that down payment to be provided via a grant from VHDA. Free money!
The downside to the VHDA loan are income limits (talk to your loan specialist) and monthly mortgage insurance since the down payment is under 20%. However, unlike an FHA loan, that mortgage insurance can be removed once you have enough equity in the home.
Rehab Loan:
Rehab loans, also called 203k loans, are intended to help buyers not only purchase the property but also to do improvements. If you identify a property that needs work – from small cosmetics to a full rehab – you can use this to help finance the purchase and renovation costs all in one loan. The loan is based off of the estimated market value of the finished product, not the current condition.
The downsides to this loan are slightly higher interest rates and the red tape/paperwork that comes along with the rehab. It's also a lot more work than buying a home that's move-in ready. The biggest question to ask yourself before going this route is "how much work and time am I willing to dedicate to this home?" If the answer is "not much" then this might not be a good option.
That being said, a rehab loan might allow you to get into a bigger home, or into a neighborhood you couldn't afford, while also building some "sweat equity" in the process. It will also require a lot less out of pocket money than if you did the rehab from your own reserves.
While this quick guide of the various loan types is meant to get you thinking about the financing part of the process, this should not be your only resource. We highly recommend speaking with an experienced mortgage professional before starting your home search. There's no cost or obligation when getting a loan pre-approval, but it will save you a lot of time and money down the road.
If you have questions – or want a recommendation to a fantastic local lender – please don't hesitate to reach out to us anytime! We're happy to offer some guidance as you get started.