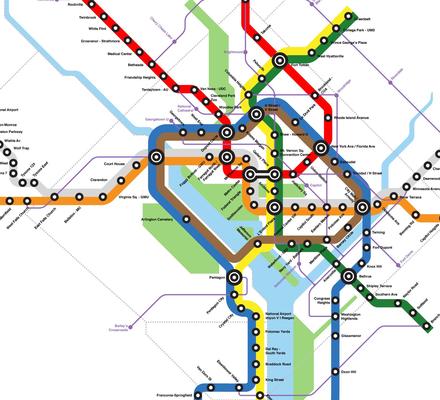 Metrorail and Metrobus
The Washington DC Metrorail is the country's second busiest rapid transit system after New York City. The Metro system consists of 5 different lines, over 1,100 railcars, 86 stations and 106 miles of track spanning from the suburbs of Virginia and Maryland through DC. Every weekday the Metro logs over 720,000 trips on average. The Metrobus is also provided by WMATA and provides further options for commuters. Public transportation is a very popular choice for residents in the DC metro area due to traffic conditions around the city, especially during rush hours For more information about the greater DC Metrorail system and schedules visit the links below.
Washington Metro Area Transit Authority (WMATA)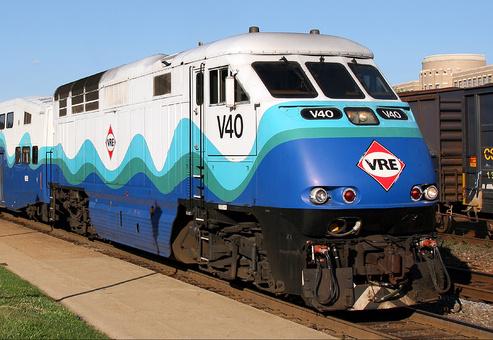 Virginia Railway Express (VRE)
The Virginia Railway Express (VRE) is a joint venture between the Northern Virginia Transportation Commission and the Potomac and Rappahannock Transportation Commission. The VRE provides an efficient commuter rail service from the outlying suburbs of Northern Virginia along the I-66 and I-95 corridors to Alexandria, Crystal City and downtown DC. The VRE operates 29 trains out of 18 stations and carries an average of 16,000 passengers on a daily basis. For more information about VRE services and schedules please visit the links below.
VRE Connection Services – Get where you're going after the train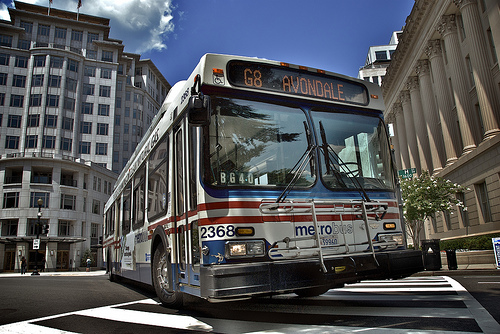 Local Transportation Options
Though WMATA offers extensive transit services to commuters throughout the DC metro area there are also additional options that are run by local counties and municipalities in Northern Virginia. Public buses provide transportation options to locations not serviced by WMATA. For more information about these additional transportation options in Northern Virginia visit the links below.
City of Alexandria Bus and Rail
Virginia Department of Transportation(VDOT)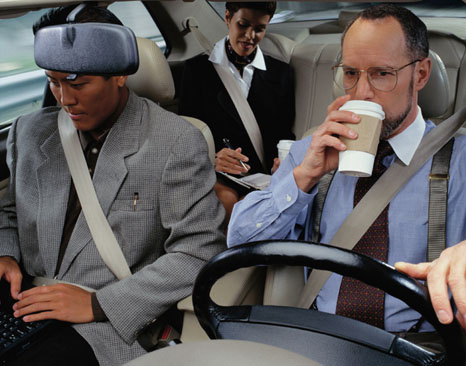 Ridesharing (Carpooling)
Ridesharing, also known as carpooling, is a great option for commuters looking to make their trip to work an easier and more stress-free experience. Sharing a ride with two or more people allows commuters to take advantage of high-occupancy vehicle (HOV) lanes leading into DC. Visit the links below to learn more about local ridesharing programs as well as the Commuter Connections site that services the entire DC metro region.
City of Alexandria Ridesharing
Commuter Connections – Free commuter resource for DC metro area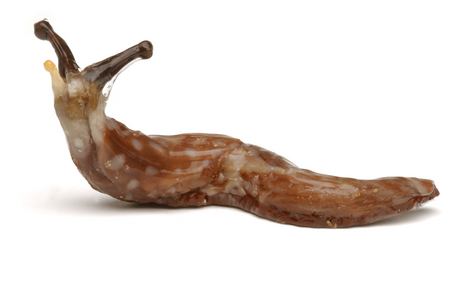 Slug Lines
"Slugging" is a unique form of hitchhiking that has evolved in the DC metro area. Slug lines are designated meeting places where commuters can obtain a free ride from drivers that need additional passengers to utilize HOV lanes. The most interesting thing about slug lines is that they were not created by local government but rather creative residents looking to solve the problem of long, slow commutes. Visit the links below to learn more about slug lines or to find slug line locations.