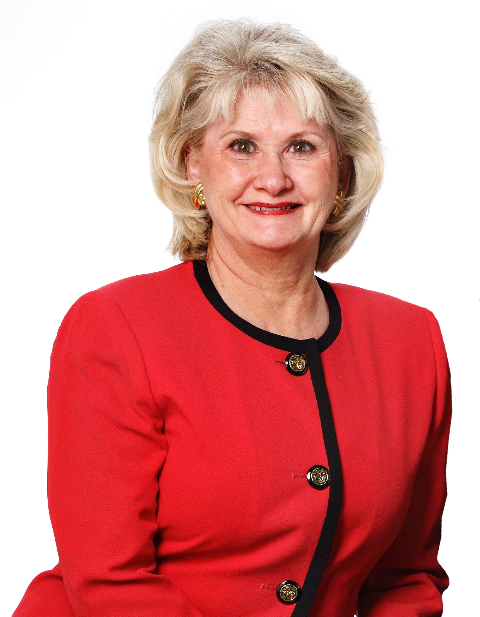 Managing Partner, CRS
Cindy@HelloVirginia.com
Office: 703-822-0207

Cindy was born in Ohio, not far from Wheeling, West Virginia and just across the river from Pittsburgh. She moved to Northern Virginia in the early 1980s and began her real estate career. If there ever was a person born to be a Realtor it would be Cindy. No one works harder. She is ethical in every way, and is fanatical with follow-up and customer service. Her multi-tasking skills are impressive. Even after 25 years, she just plain loves her job and the people she meets and serves. Cindy has 2 children and 7 grandkids. She and her husband Ray ride a Harley morocycle when the weather is nice and they have a little free time. They are also passionate Redskin fans.