Home » Wegmans hiring for new Alexandria store!
Wegmans hiring for new Alexandria store!
Wegmans Food Markets recently put out a press release announcing the hiring of full-time employees at their Alexandria, VA store! The information listed says that the store will open mid-2015, but we all of course are hoping it is much sooner—more like the beginning of 2015. We have waited for so long!
They are hiring about 550 people, 500 of whom will be "hired locally". There are 200 full-time positions available, and applicants are encouraged to apply anytime at their online site. Available opportunities include "everything from customer service and entry-level management to restaurant and culinary positions". Part-time associates will be hired at a later date.
If you are looking for a job, or know someone who is, check out their employment site here.
Wegmans also announced that this store will be the first in the state to include "The Pub by Wegmans", a full-service restaurant inside the store.
It will be located in the Hilltop Village Center, which is located at the intersection of Beulah Street and Telegraph Road. For more information, click here!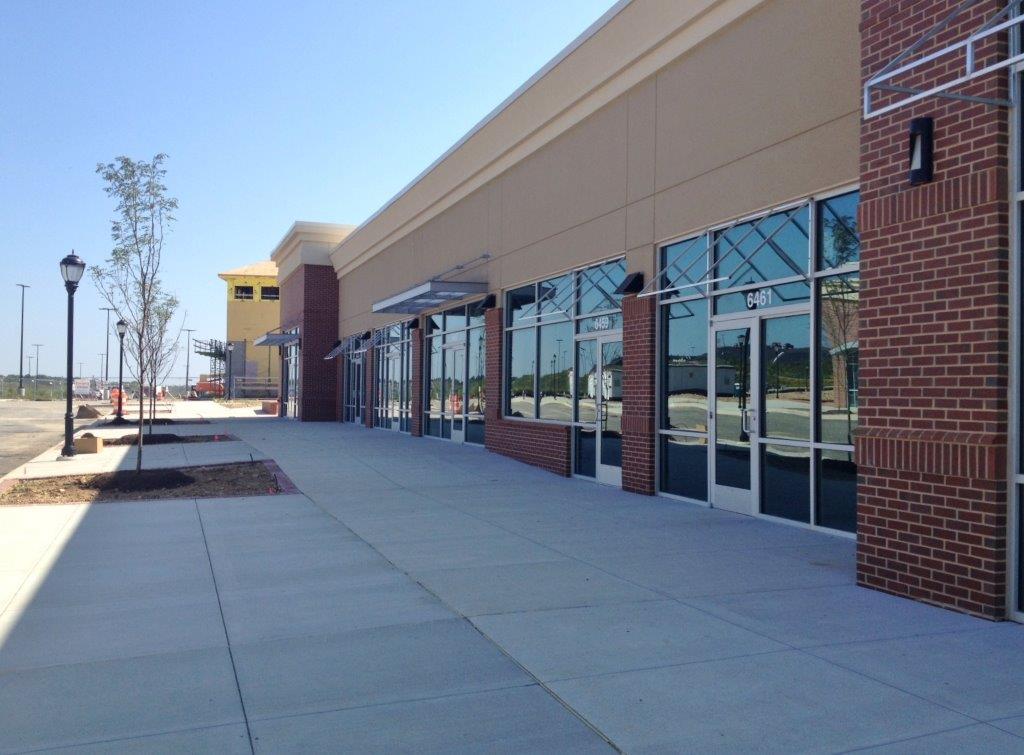 ---