Home » We are hiring agents!
We are hiring agents!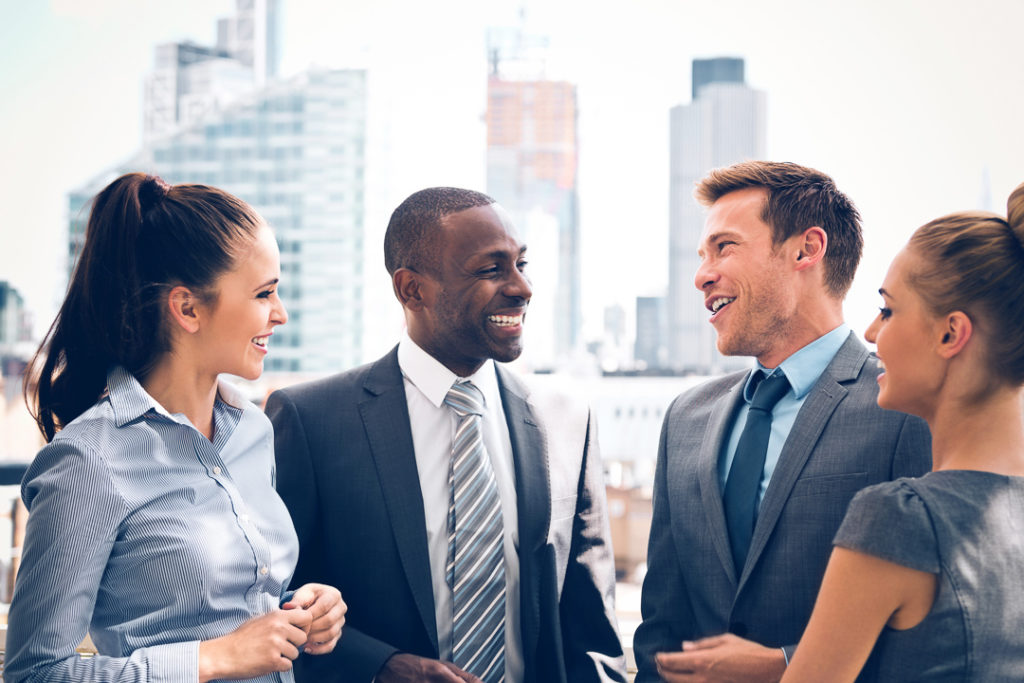 Our top rated team will train you for a 6-figure sales income.
Are you friendly, hungry, ambitious and great with people and technology?
We generate more leads than our agents can currently handle, so we're looking for a couple of future stars to join our team.
You need to have a real estate license and be willing to work hard consistently to meet your goals.
We'll train you with the systems that have made us among the top 200 agents in the USA out of over 1,100,000 according to the Wall Street Journal.
We like to work hard and play hard, so it's a fast-paced environment.
If you are a good match and computer savvy, you can have a first-rate income for the rest of your career. Please e-mail us your resume and a cover letter telling us why you will be a success and what you'd bring to our team. Send to Tom@HelloVirginia.com
---