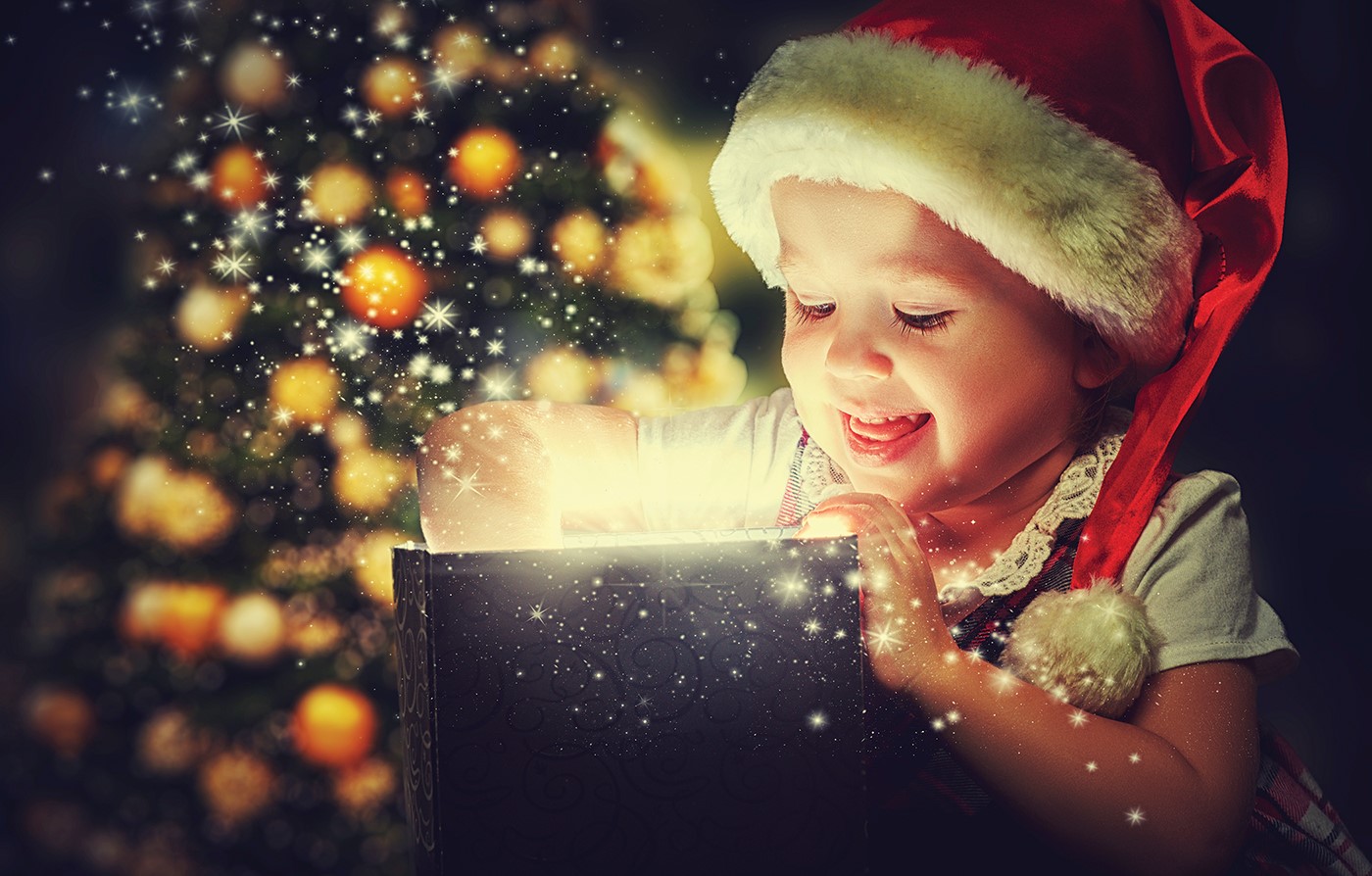 We are pleased to announce that our office is once again a drop-off location for Toys for Tots. We would love for you to join us and help Santa bring a gift to every child's home this holiday season!
For the 11th year in a row, we are helping the U.S. Marines with their wonderful campaign. You can drop off new and unwrapped toys at our office anytime through December 18th.
Our team will match the value of donated toys up to $2,000.
Last year's national Toys for Tots campaign raised 18 million toys that benefited nearly 7 million children.
Our office, located at 7027-A Manchester Boulevard, Alexandria, VA 22310, is open from 9-6, seven days a week. Give us a call at 703-822-0207 if you have any questions.
You can donate toys for boys and girls, from infants up to pre-teens, so we are hoping to accumulate a wide variety of gifts to be distributed out. All donated gifts will be given out in our local area. You can find out more about the Toys for Tots program here.
We hope to see you soon!