Home » Tony Award-Winning Avenue Q comes to Lorton
Tony Award-Winning Avenue Q comes to Lorton
The Sunday before last, Tom, Susan, Stu, Brenda, Andy and Theresa caught the matinée performance of Avenue Q at the Workhouse Arts Center in Lorton. The Tony Award winning musical was fantastic!
Definitely not for kids (explicit language and content throughout), or the faint-of-heart, but boy did we laugh! It is hilarious, has a timeless, uplifting story and features wonderful acting and catchy songs.
Avenue Q is playing through April 1st. Just an inside tip…if the online platform tells you there aren't enough seats for you, call 703-584-2900. They often know about extra seats and can hook you up.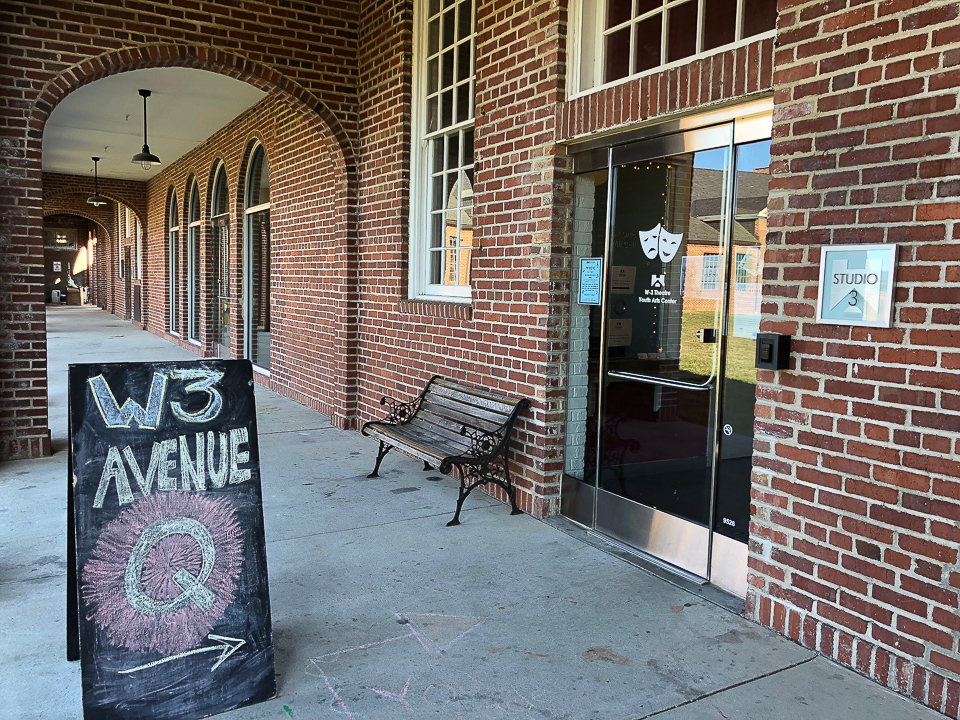 This was our first time seeing a play at the Workhouse, but don't think it'll be our last! There are events happening all the time so we plan on keeping up with the schedule and making it back soon.
If you are interested in learning about fun local events, new construction projects or upcoming open houses, be sure to sign up for our monthly digital magazine, Headed Home.
---