Things to do: March 27-29
Explore the past and look toward your future this weekend at some of our featured events. A book discussion and film festival will bring out a more contemplative mood, while the pet expo and a vaudeville show provide some light-hearted fun.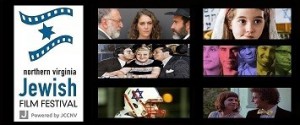 Friday, March 27th to Sunday March 29th: Northern Virginia Jewish Film Festival
Through 15 feature-length films, this weekend-long festival will explore Jewish identity and place in the world through Jewish- and Israeli-made movies from a variety of viewpoints.
Angelika Film Center Mosaic, 8200 Strawberry Lane, Fairfax, VA; (703)537-3000; www.jccnv.org/film-festival/northern-virginia-jewish-film-festival; Consult website for specific showing times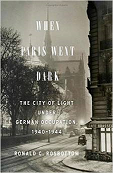 Friday, March 27th at 7:00pm: Ronald C. Rosbottom: Author Talk
Rosbottom's book, When Paris Went Dark: The City of Light Under German Occupation, 1940-1944, delves into the lives of resistors, collaborators, Jews, and public and private citizens during the tumultuous World War II years.
Politics & Prose Bookstore, 5015 Connecticut Avenue. NW, Washington, DC; (202)364-1919; www.politics-prose.com; Cost: FREE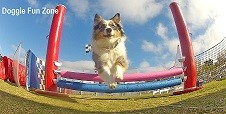 Saturday, March 28th from 10:00am to 7:00pm: Super Pet Expo
Dogs, Cats, and Birds…oh my! Stop by for entertainment, education, and fun at the Super Pet Expo, happening all weekend.
Dulles Expo Center, 4320 Chantilly Shopping Center, Chantilly, VA; (301)564-4050; www.superpetexpo.com; Cost: $13 for adults; $8 for children (4-11)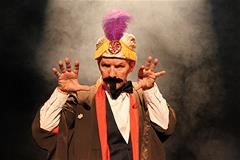 Sunday, March 29th at 3:00pm: Vaudeville & Friends: Spooktacular!
Laugh and scream at this vintage production of a vaudeville ghost show complete with thrills and chills.
The CenterStage, 2310 Colts Neck Road, Reston, VA; (703)476-4500; www.restoncommunitycenter.com/attend-shows-events-exhibits/event-detail/2015/03/29/default-calendar/mr.-vaudeville-and-friends-presents-spooktacular!; Cost: $10 for general admission, $5 for Reston residents
Movies opening this week include Get Hard, Home, and Serena.
On a beautiful wooded plot in Newington, the new Hollybrook Farm subdivision will soon start development. This community will include 18 single family homes, priced between $700-800k, on over 12 acres. Conveniently located, future residents will be close to Mount Air, Fort Belvoir, a Coast Guard base, and the soon to open Hilltop Village Center, anchored by Wegmans. For the golf enthusiasts, the development will back up to the Fort Belvoir Golf Club and is just down the road from Hilltop Golf Club. Students will go just down the road to Island Creek Elementary and Hayfield Secondary Schools. The entire family will find something they will love near Hollybrook Farm. Check back for more details as the project gets under way!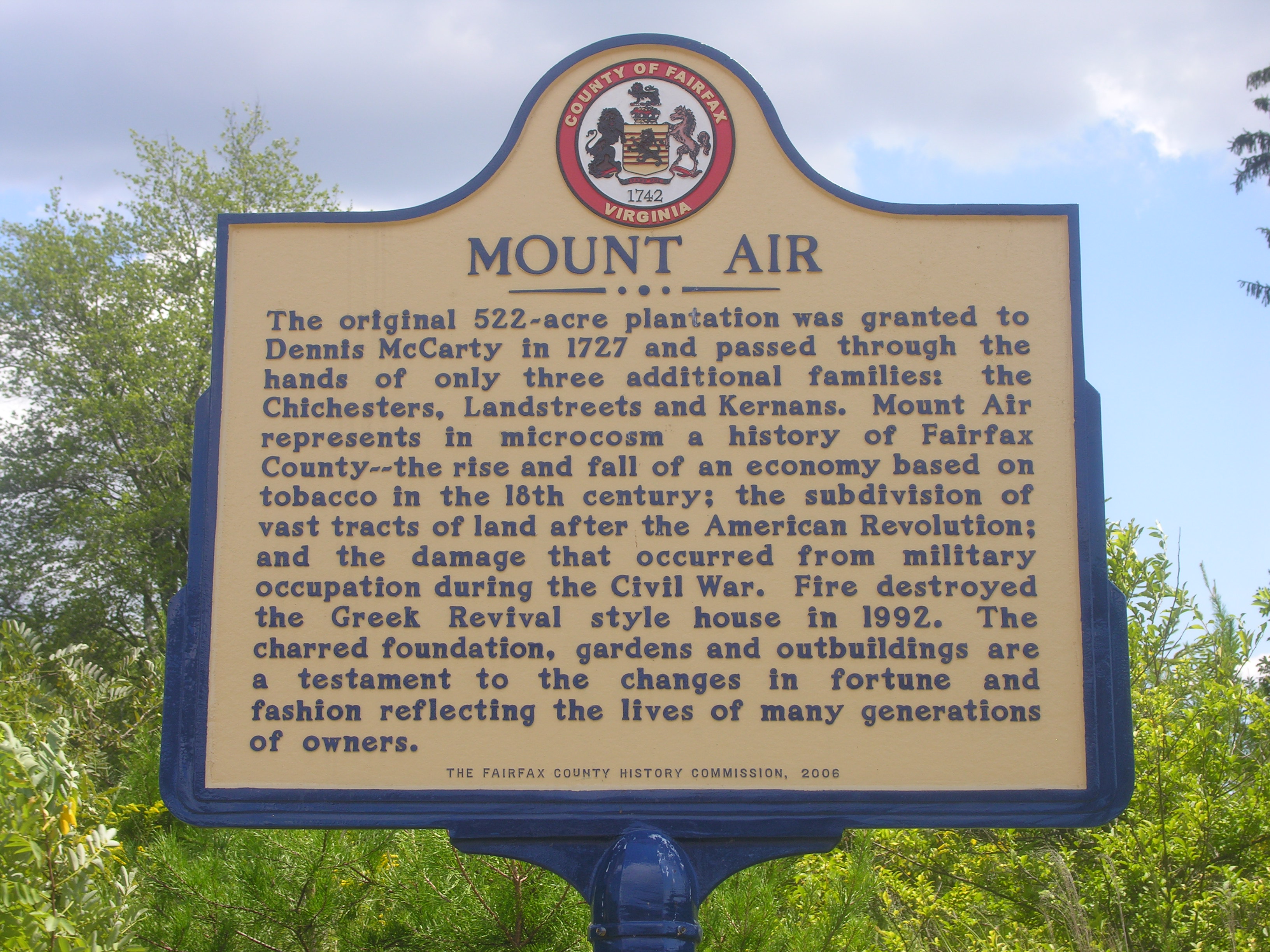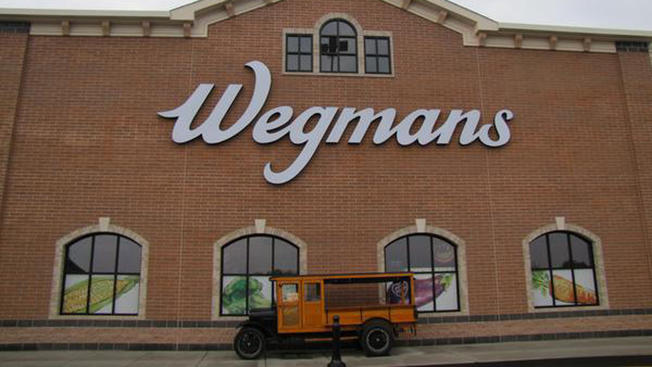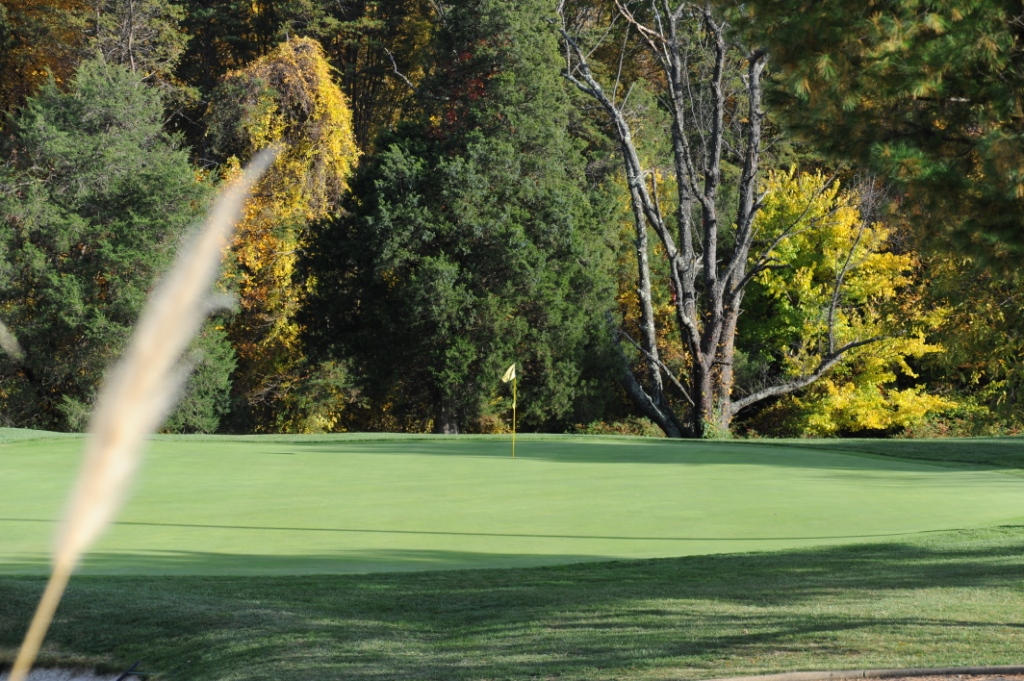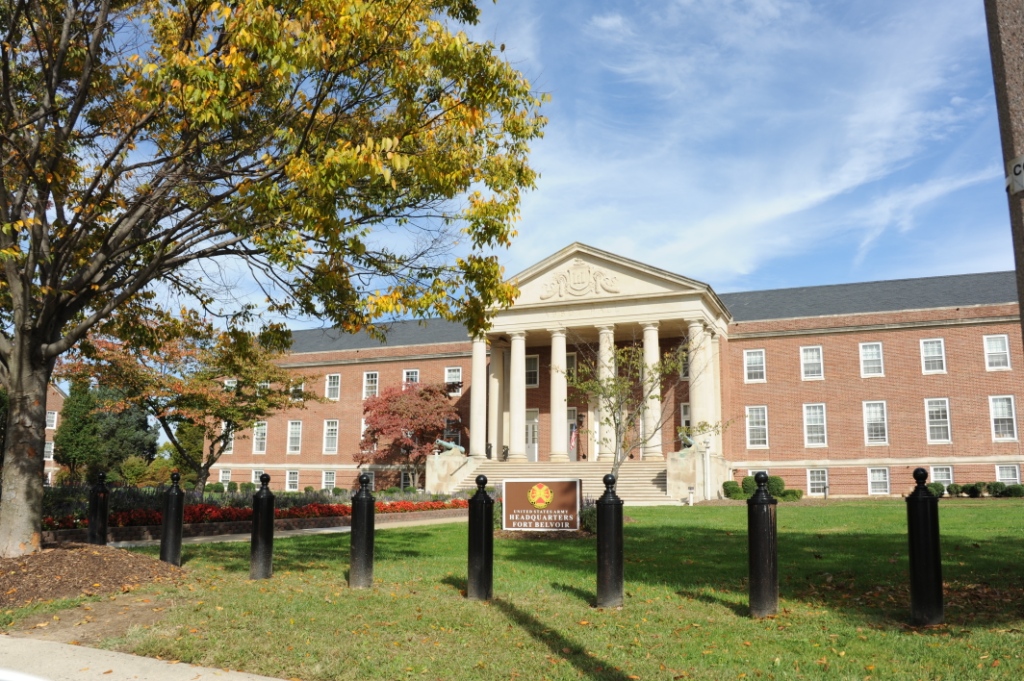 If you haven't already, start following us on Facebook, Twitter, and Instagram for new listings, area information, and great tips and tricks for your home. Every week, we highlight a different home that we currently have on the market. You won't want to miss it!
Like Us https://www.facebook.com/TomandCindyHomes
Tweet Us @TomandCindyVA
Follow Us https://instagram.com/tomandcindyva/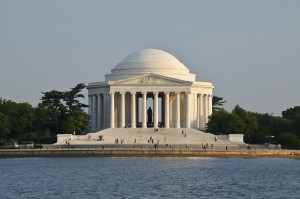 There are a lot of things that are great about living close to Washington, D.C. From the museums and monuments to the restaurants and sports, Northern Virginia is close to it all. In the spring though, one of the best parts about this area pops onto the scene and it is enthusiastically welcomed. The National Cherry Blossom Festival is kicked off with the opening ceremony on March 21st, free tickets can be reserved now. The month-long festival celebrates the incredible gift from Japan in 1912 and the blossoming of these breathtaking trees across the city.
This year's bloom is expected to take place April 11-14th.
Living in this area will guarantee views of all of it. Just look across the Potomac and marvel at D.C. at its finest!
Things to do: March 13-15
During this big parade weekend, explore some of the various St Patrick's Day festivities and other events like lectures and performances taking place this weekend.

Sunday, March 15th from 12:00pm to 3:00pm: Washington, D.C. Saint Patrick's Day Parade
Celebrate the holiday with bands, dancers, marchers, and floats on Constitution Avenue!
Constitution Avenue (7th to 17th Streets) NW, Washington, DC; FREE along parade route; www.dcpatsparade.com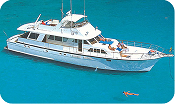 Friday, March 13th from 12:00 pm to 8:00pm: 20th Annual National Capital Boat Show
Looking for a new boat or maybe just want to get a head start on summer? Check out the boat show and see everything from dinghys to yachts.
Dulles Expo Center, 4320 Chantilly Shopping Center, Chantilly, VA; $10 general admission, free for children under 16; www.gsevents.com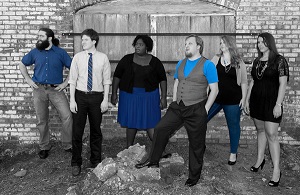 Saturday, March 14th at 7:30 pm: Harmony Sweepstakes A Capella Festival
Listen to great voices from the Mid-Atlantic compete in the 31st festival!
Birchmere Music Hall, 3701 Mount Vernon Avenue, Alexandria, VA; $27.50 general admission; www.harmony-sweepstakes.com/dc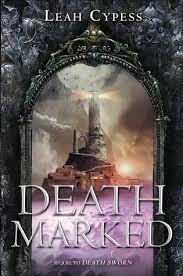 Sunday, March 15th at 3:00 pm: Young Adult Author Panel at One More Page Books
Authors Leah Cypess, Lisa Maxwell, and Caroline Tung Richmond discuss their books and the young adult genre.
One More Page Books, 2200 N Westmoreland Street #101, Arlington, VA; FREE; www.onemorepagebooks.com
Movies opening this week include Cinderella, It Follows, and Walter.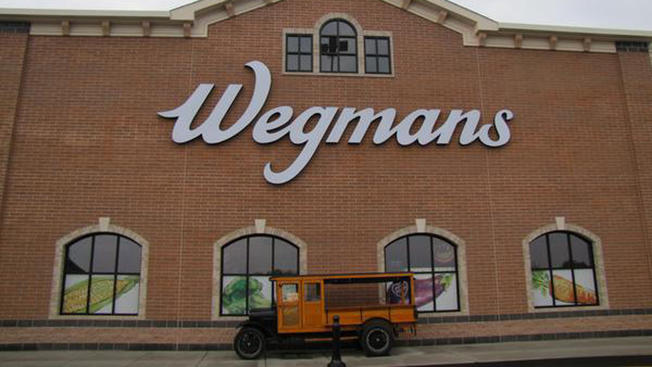 After much anticipation and a few delays, Wegmans is finally set to open its new Alexandria location at the Hilltop Village Center on June 14th at 7AM! This will be the 7th store in Virginia, and the first to feature "The Pub", a full service restaurant. The store will be a massive 126,000 square feet and will anchor the 350,000 square foot Hilltop Village Center.
There's no word yet on what other stores in the center will open on the same date, but Wegmans has officially been set for the 14th of June. For more information, be sure to visit here.
While waiting for the snow and ice to melt and the cold to give way to early spring warmth, explore the variety of activities being offered right in your backyard. From theater and parades to nature walks and flea markets, there is something for everyone to do this weekend in the DC metro area. Our Going Out Guide is the perfect resource for planning an unforgettable day.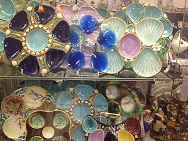 Saturday and Sunday: Big Flea: You could spend your entire weekend searching the stands for gorgeous antique furniture, fun vintage clothing, and so much more.
9am—6pm (Sat), 11am—5pm (Sun); Dulles Expo Center, 4320 Chantilly Shopping Center, Chantilly, VA; $8 general admission; www.thebigfleamarket.com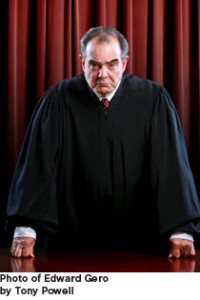 Friday, March 6th: The Originalist: This new play about a law school graduate, who clerks for Justice Antonin Scalia on the Supreme Court, will have its opening performance on Friday.
8pm; Arena Stage at the Mead Center, 1101 6th St. SW, Washington, DC; $75-$119 admission; www.arenastage.org/shows-tickets/the-season/productions/the-originalist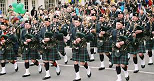 Saturday, March 7th: St Patrick's Day Parade: King Street in Old Town Alexandria will be packed with the best marching bands, dancers, and performers during this year's parade. The theme will be "Women of Irish Heritage".
12:30pm; King Street (between Alfred Street and Lee Street), Alexandria, VA; FREE; www.ballyshaners.org/parade/parade_front.htm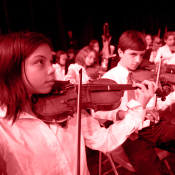 Sunday, March 8th: Music of the British Isles—American Youth Philharmonic Orchestra: Holst, Frost, and Newbold are a few of the composers being featured by this group of young musicians.
3pm; Ernst Community Cultural Center, 8333 Little River Turnpike, Annandale, VA; $20 for adults, $10 for students and seniors; www.aypo.org/events
Movies opening include Chappie, The Second Best Marigold Hotel¸ and Unfinished Business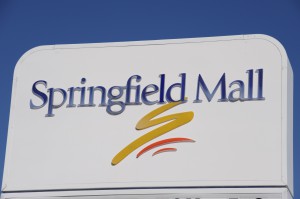 Only ten days from now, the newly renovated Springfield Town Center is going to get another store. Nordstrom Rack will be officially opened on April 16th. This will be only the sixth Nordstrom Rack in Virginia. The store offers on-trend clothing for 30-70% off normal retail prices. This latest addition to the center will offer area residents great style for low prices.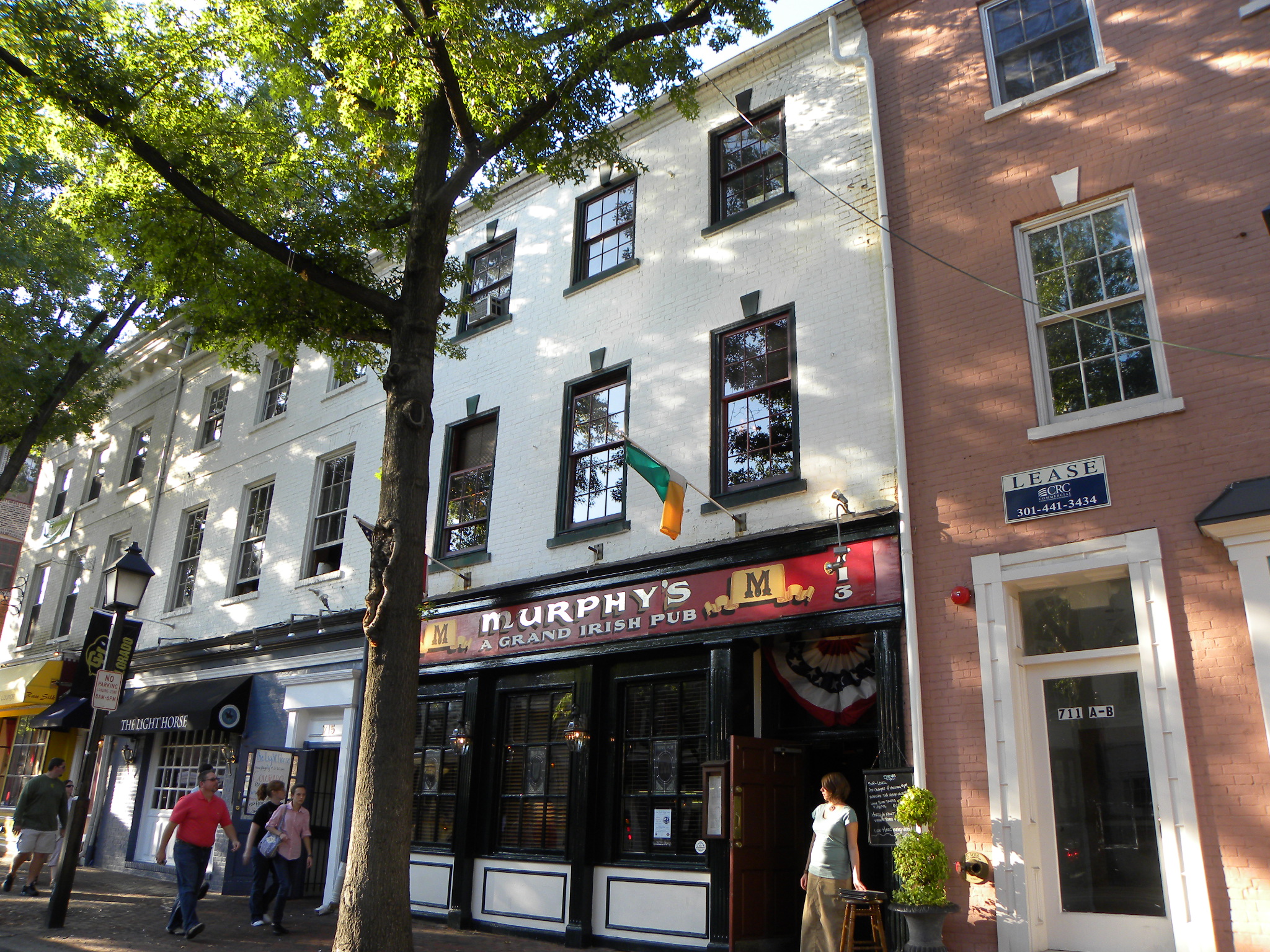 March is here! What better way to kick off Irish-American Heritage Month than with Alexandria's St Patrick's Day festivities. This Saturday, March 7th, the city will kick off its celebrations with a day packed full of events. This year's theme is Women of Irish Heritage. To start the day, the classic car show goes on display starting at 9am with judging at 10am and a fun dog show at 10:30. Beginning at 12:30 at Alfred and King Streets, the parade runs down King Street before turning ­­left onto Lee and ending at Cameron Street. Since the parade is held early, all the best bands, dance troupes, and performers are free to delight the crowds in Old Town.
Easily accessible via the King Street Metro stop and either a ten-minute walk to the parade route or a free trolley ride down King Street, this parade is a great opportunity to explore the exciting, lively Alexandria community.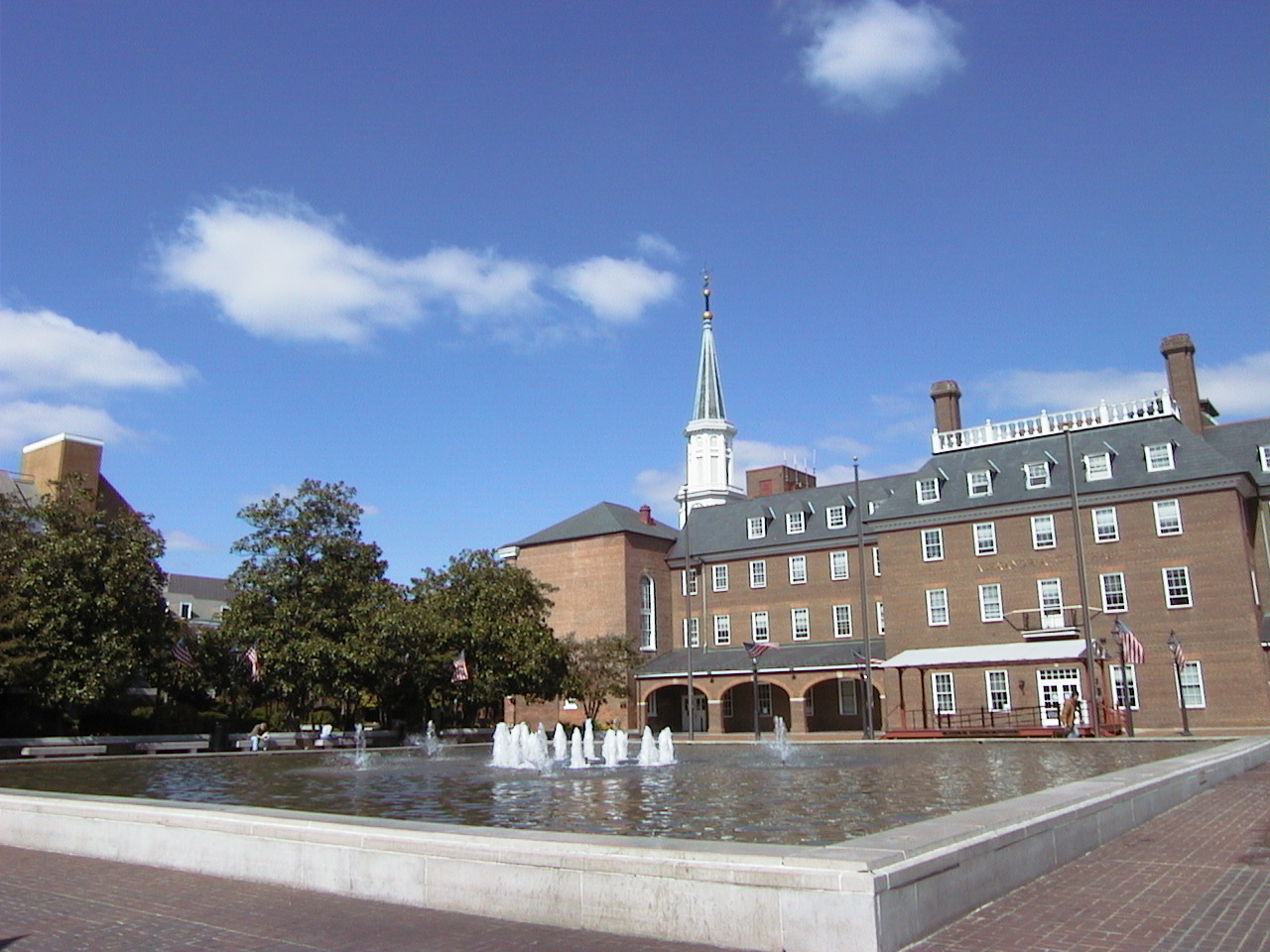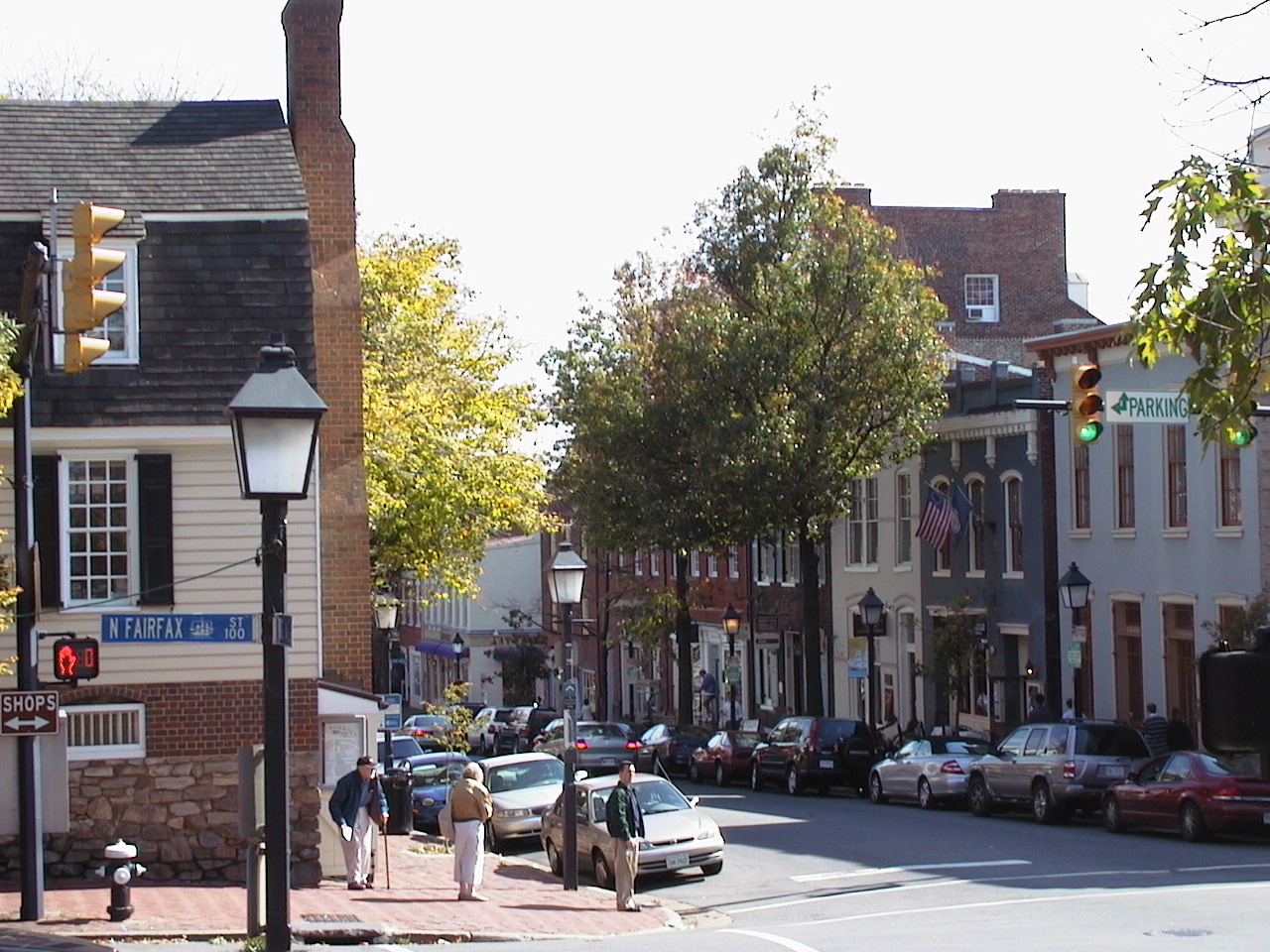 Construction has started on Abbots Wood, a new development of single family homes from the upper $700's on Hayfield Road. Set in a quiet area, this community will offer upscale houses with beautiful outdoor settings. These unique homes will feature:
4-7 bedrooms
3.5-5.5 baths
2 car garage
Composite wood deck
Up to 4,801 square feet
The convenient location is minutes from the Fairfax County Parkway, 395 and 495, the Franconia-Springfield Metro Station, and bus service. Residents will be able to enjoy the close proximity to Kingstowne, Fort Belvoir, Old Town Alexandria, and many recreational facilities such as golf courses and driving ranges. Students will attend Lane Elementary and Hayfield Secondary Schools both within a mile from the development.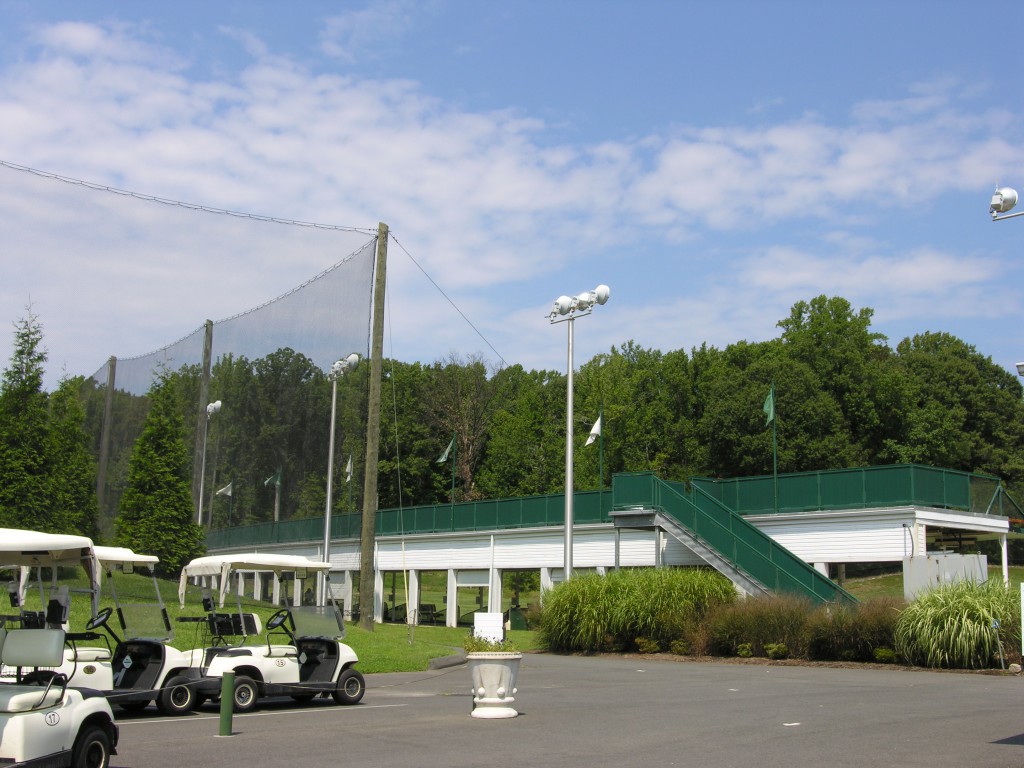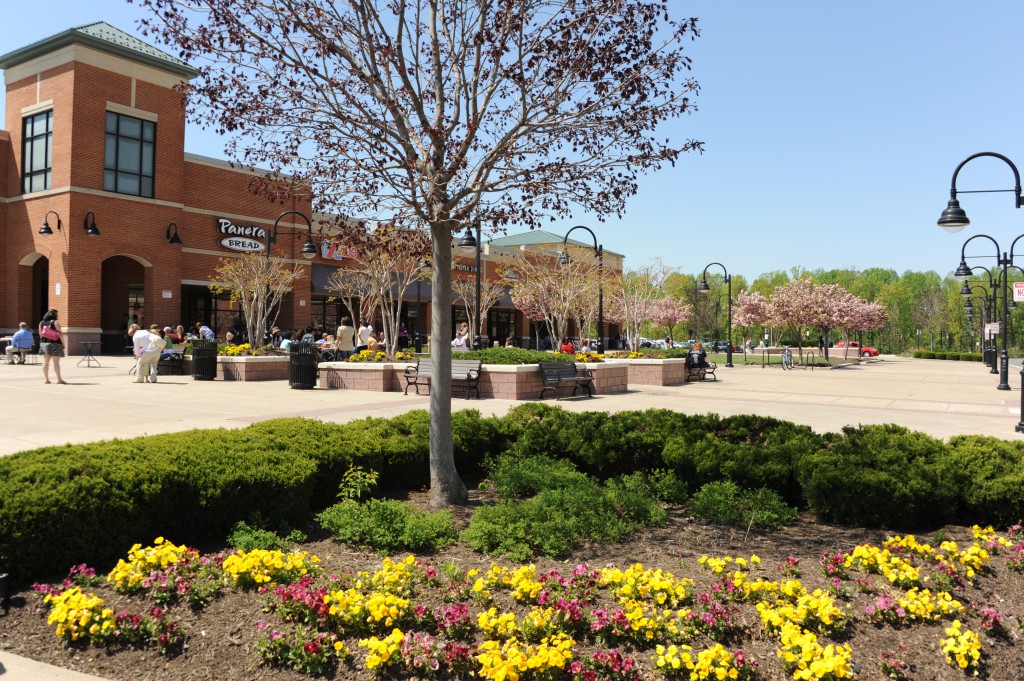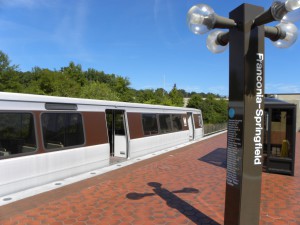 ---