Market Update: June 2017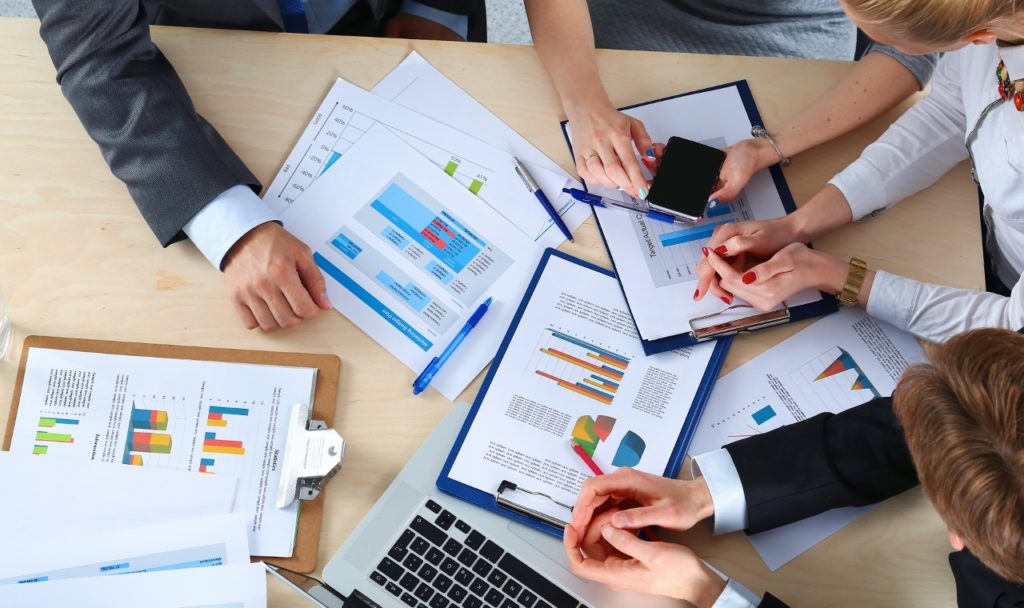 As we approach the end of June, the market has remained strong. Overall, there is just over a month supply of homes. In other words, there are as many homes "under contract" as there are homes "active". Of the 177 homes under contract in zip codes 22315 and 22310 (our office and surrounding area), only one was on for over 68 days. And the majority were on for less than 30 days. This is a very strong market.
This graph illustrates the number of homes active and under contract in zip codes 22315 and 22310.
If you break it down into price points, the higher you go up, the longer an average home remains active on the MLS. This is generally true as there are more potential buyers that can afford a home in a lower price category. But even at the higher ranges, if a property shows great and is priced correctly, it is selling.
Now, traditionally, around the 4th of July a lot of people go on vacation so sometimes the market takes a breath for a week or two, but then things pick up as folks that want to buy make every attempt to do so before the school year starts.
Take a look at the average days on market for properties in zip codes 22310 and 23315.
With all this activity, appraisers are having to play catch-up with prices, which can be a challenge for sellers with lots of upgrades and at the upper end of their price ranges. If they receive multiple contracts and/or an escalation, the appraiser needs to be shown why that home should be valued higher.
We can help with that process, so give us a call at 703-822-0207 or e-mail us at tomandcindy@hellovirginia.com if you're thinking of selling. We'd love to help you.
---