Why some homes don't sell-even in a great market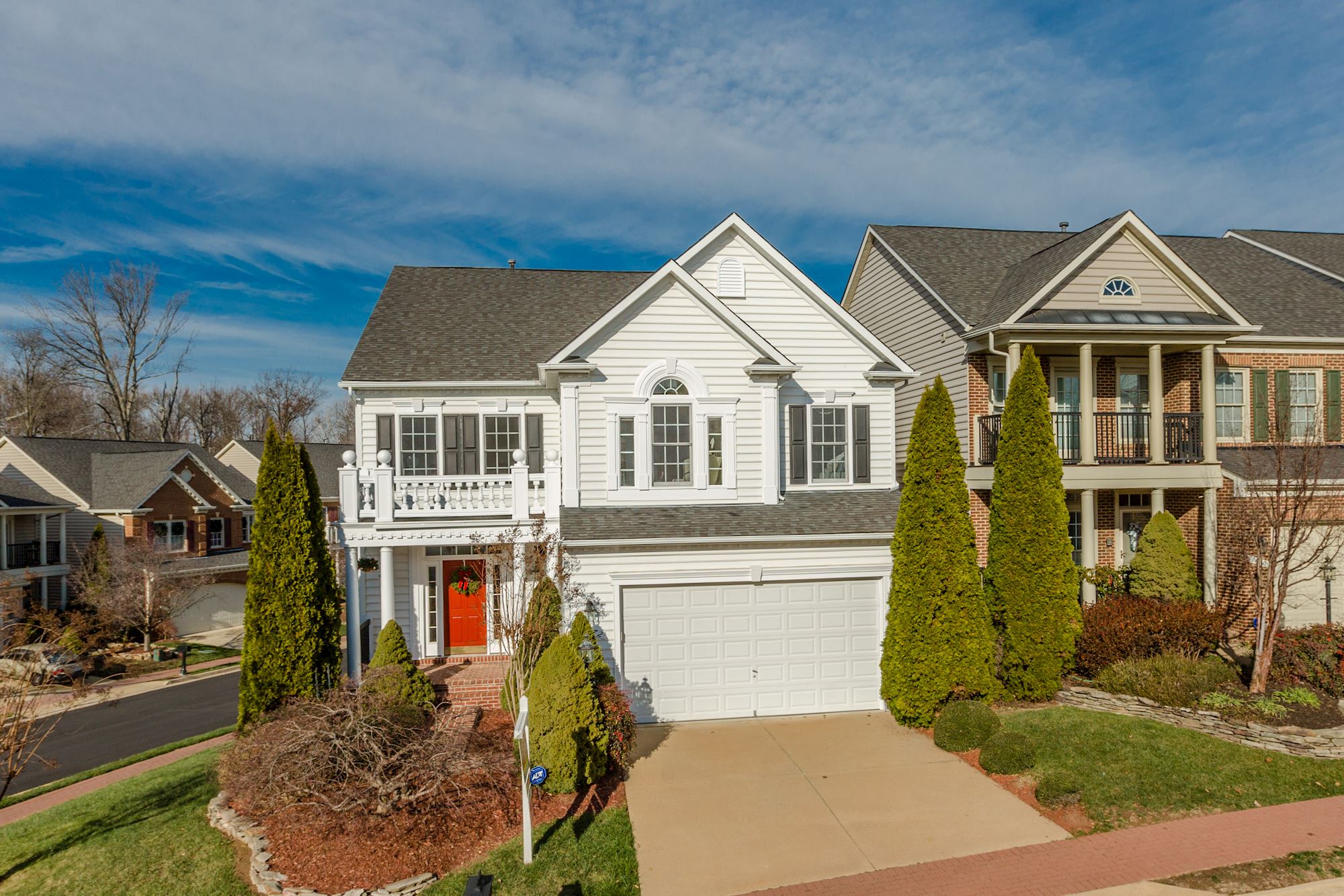 As we move enter the last week in February, the market certainly favors sellers. Inventory is very similar to the crazy days of 2004-2005. Multiple contracts on properties are not uncommon. Serious buyers are having to hustle to quickly see homes that come on in the price range they are searching for.
But against this back-drop, there are many homes that are behaving like it's a total buyer's market. It isn't a fluke. In fact it happens no matter the market. For example, there are 69 active listings in Alexandria zip codes 22315 and 22310. We could use any zip codes in the DC/Metro area, but these are closest to our office. Out of the 69, 19 have been on for over 100 days. So in an excellent time to be a seller, almost a third of sellers are failing to get their homes sold. Why?
Well, after 30 years and selling over 3000 homes, it's always one of 3 things: price, condition, or marketing. We'll take them one at a time.
Everyone wants the highest price. That owners do is obvious. But so do quality agents. They want whole neighborhoods to know that they can get the job done and be associated with higher prices. At any given time however, the market will support value up to a certain amount. Knowing that amount and the reasons why is the trick. "Testing the market" and "leaving room to negotiate" are often recipes for languishing for months and netting less in the end. Using the "golden time" when your home is the new kid on the block to advertise the wrong price is counter-productive.
Buyers do their homework. They know what a move-in ready home looks like. They see improvements on HGTV. Their eyes catch defects. They know fixing issues will come out of their own pockets. So hitting the market with the home's condition in tip-top shape is hugely important and many owners still ignore this piece. They don't want to spend money, but often they lose more on the eventual price than it would have cost to make the changes before. Or they may not know people that can do the work, or may not be in town to manage the process.
Marketing is the third pillar of a successful sale. We can't tell you how many times we've seen awful photos misrepresent a home, or poorly written descriptions turn off buyers. Getting full exposure to every outlet that's being searched is crucial, but not enough. Buyers are demanding pictures for the houses they see online. Poor ones make them just move on to the next property. Copywriting that is clumsy or ho-hum adds nothing to enticing the purchaser to actually come for a showing. As we say, you have to get people into the house to sell the house. Great marketing does that.
In conclusion, even a strong market isn't enough to make sure sellers get every dollar the market will allow. The right combination of price, condition and great marketing will. If you're thinking of selling, give us a call. We'd love to help you. Click here for a FREE Home Valuation.
---