Home » Happy New Year and new video series
Happy New Year and new video series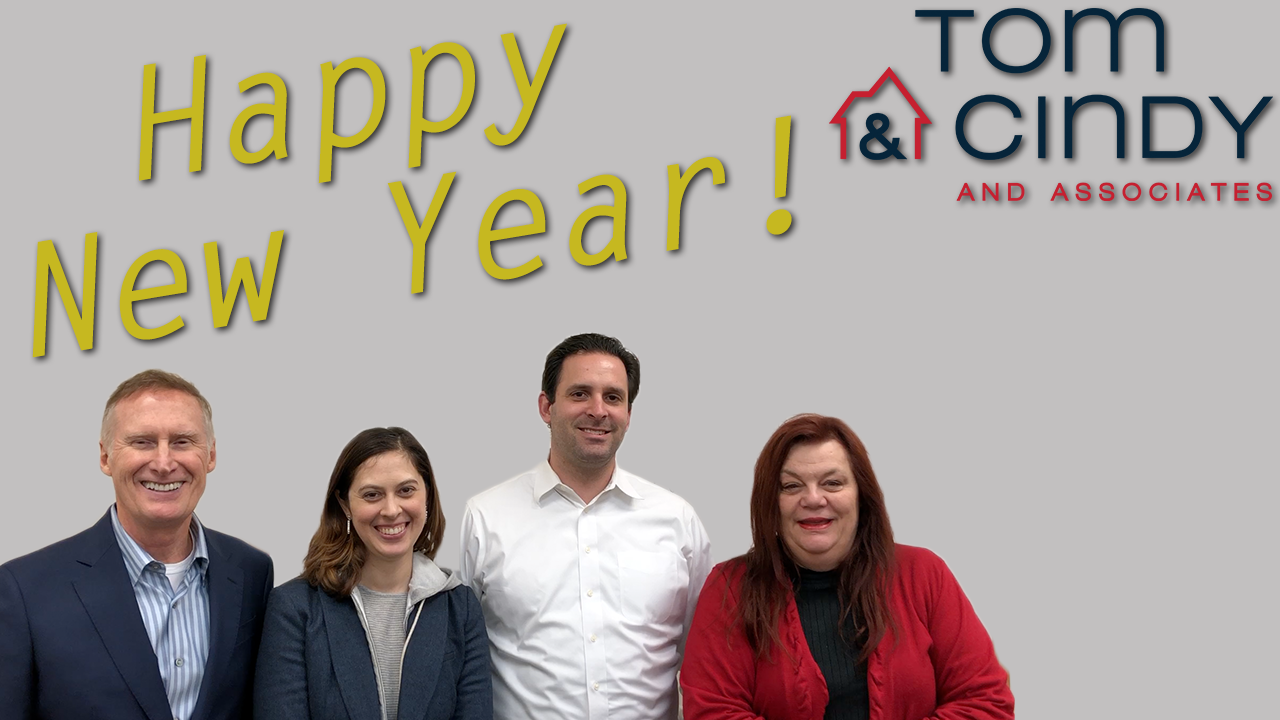 Happy New Year! We hope 2019 is filled with lots of positive experience and new adventures for you all.
We are proud to introduce our new video series where we will be producing content on a variety of real estate and lifestyle topics.
We hope all your families had a great holiday and we're getting ready to make 2019 a wonderful year for all of us. So we've got a bunch of new ideas. We're really primed to make it a good year.
We've got a lot of great things planned for 2019 and the biggest thing is that we want to add value to you, whether you're buying, selling, own a home, whatever it is, we want to give you guys some great information this year.
Some of the many topics planned include new technology, making good real estate decisions, neighborhood news, local events and  travel tips. Really, anything that we can think of that we think you might find interesting. And if there's  anything that you want us to cover, we'd love to hear from you as well. So don't be shy about reaching out to us anytime.
Our videos will be published every Wednesday, and we'd love for you guys to keep up with us. Let us know what you think.

---