Should you vacation to Iceland? I'm not sure, lets find out. Check out our video or see the blog post below! 
Hi everybody, Susan Hall with Tom & Cindy's office at Long and Foster. Tom and I have always wanted to get to Iceland and here we are We're looking forward to exploring the country with four of our friends, so come along with us.
Yes we're a little bit tired from getting to Reykjavík, but we are here and we are checking the place out, looks like a really cool city.
Reykjavík seems like such a fun town to explore. We had nice sunny weather and saw lots of unique shops, cool restaurants and bars, and hip outdoor plazas. We loved that many restaurants and bars are open late! 
Great food spots include Kol, Food Cellar and Rok. Good food and fun atmospheres! 
We've heard that Reykjavík is known for their street murals so we've been checking 'em out.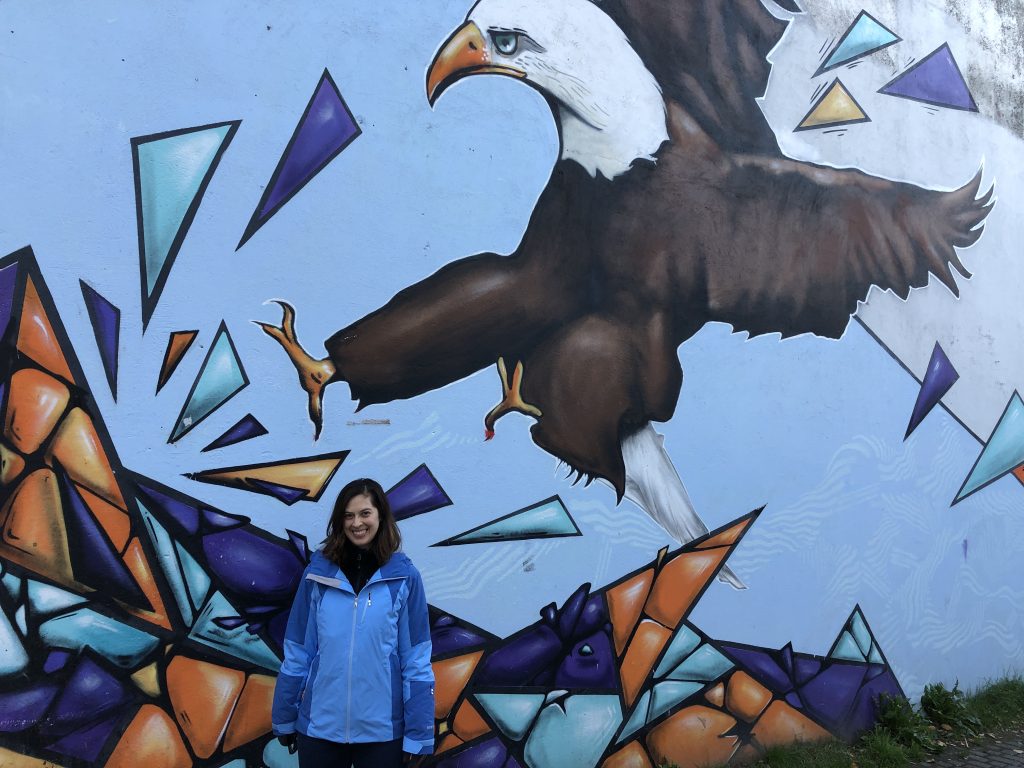 We did a lot in one day, even a bike ride and a visit with a couple of scary vikings, but later that night was the highlight and one of the real highlights of the whole trip.
After dinner, it was late and we walked down to the dock and we were treated to a magical display of the northern lights. These photos are exactly what it looked like with the colors and no augmentation. This has been on our bucket list for years and we finally got to see 'em, it was incredible.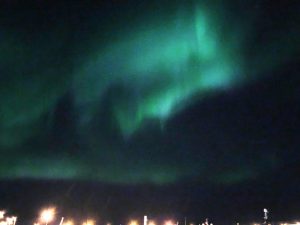 The next day we got up and flew to Akureyri in the North and began our adventure around the Ring Road. We'll bring it to you next week.
Thanks so much for watching this video. We release new videos each and every Wednesday, so feel free to go ahead and subscribe to our YouTube channel. We look forward to seeing you next week.


Are we connected on social media? We'd love to have you join us on Facebook, Instagram or YouTube!