On a sunny day, you're sure to notice that Northern Virginia is truly dog-friendly. Streets, parks and trails are littered with pets and their owners. If you're a dog owner, there are plenty of activities in the area that include your furry friends!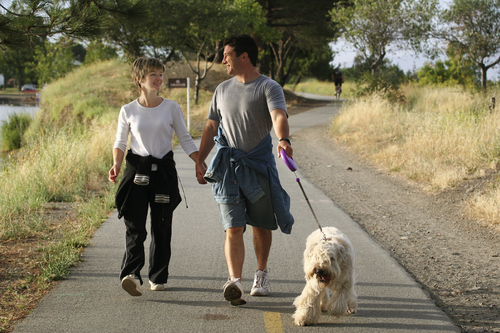 Dog-Friendly Parks and Restaurants
The Shirlington Dog Park in Arlington is just one example of the many off-leash dog parks. It is fully fenced, has water/river access and has a separate area for small dogs.
Another park, Ben Brenman Dog Park, is in Alexandria and is also fully fenced and has an attached trail and park.
There are many other parks and areas where dogs are allowed off-leash, but if you'd rather keep your pup on a leash, there are countless hiking trails, such as the 18-mile Mount Vernon Trail. Recreational parks include Huntley Meadows, Jones Point Park and Cameron Run Regional Park.
Dog-friendly restaurants and happy hours are also popular. Barkhaus, is the DC Metro area's first dog-friendly bar and restaurant which features an off-leash indoor and outdoor dog park! Several area breweries, such as Port City Brewing Company, Fairwinds Brewing and Lost Boy Cider allow dogs as well. The Dairy Godmother in Del Ray sells frozen treats for your pooch to enjoy!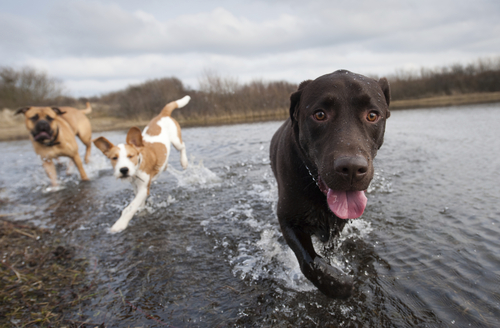 More Information on area Dog Parks
Dog Parks in Alexandria
Dog Parks in Arlington
Dog Parks in Fairfax County
Dog Parks in DC