Home » Christmas On The Potomac at the National Harbor!
Christmas On The Potomac at the National Harbor!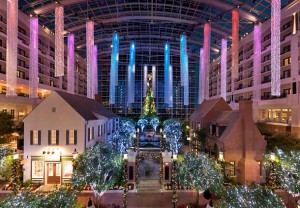 The National Harbor is set to have some great events and exhibits this coming holiday season, and it's the perfect place to take the family for a fun-filled time!
On November 14thuntil November 16th, and then again from November 20th to January 4th, the ICE! exhibit, a winter wonderland composed of over 2 million pounds of hand sculpted ice, will be open to the public with a brand new Frosty the Snowman theme for 2014. The cost of admission is $27 for adults and $20 for children, and in addition to enjoying the sculptures, you can watch some of the artisans which helped create the exhibit live in action in the new Frostbite Factory, an interactive and live carving area!
On November 28th, the National Harbor Christmas Tree Lighting will take place, complete with fireworks, a water skiing Santa Claus, and then finally, the lighting of the 65 foot Christmas tree at the Harbor!
There will also be screenings of some classic Christmas movies at the National Harbor, starting on November 15th, and continuing every Saturday at 2PM through December 20th, here are the shows that are playing on each date: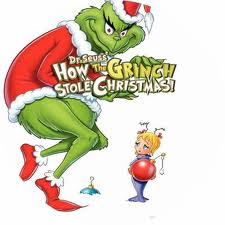 11/15 – The Santa Clause
11/22 – Elf
11/29 – The Polar Express
12/6 – A Muppet Christmas Carol
12/13 – The Smurfs: A Christmas Carol
12/20 – How The Grinch Stole Christmas
For more information on these events and others going on during the holiday season ath the National Harbor, be sure to visit the website, Christmas On The Potomac!
---