Home » Winter Walk of Lights extended at Meadowlark Botanical Gardens
Winter Walk of Lights extended at Meadowlark Botanical Gardens
There's still time to experience the magic of the holiday season at Meadowlark Botanical Gardens in Vienna, Virginia. The enchanting Winter Walk of Lights has been extended through January 13th.
Dara and Keith Mossburg, top buyers agents on our team, had a blast with their family last month; they walked through the half-mile presentation and enjoyed checking out the creative light displays.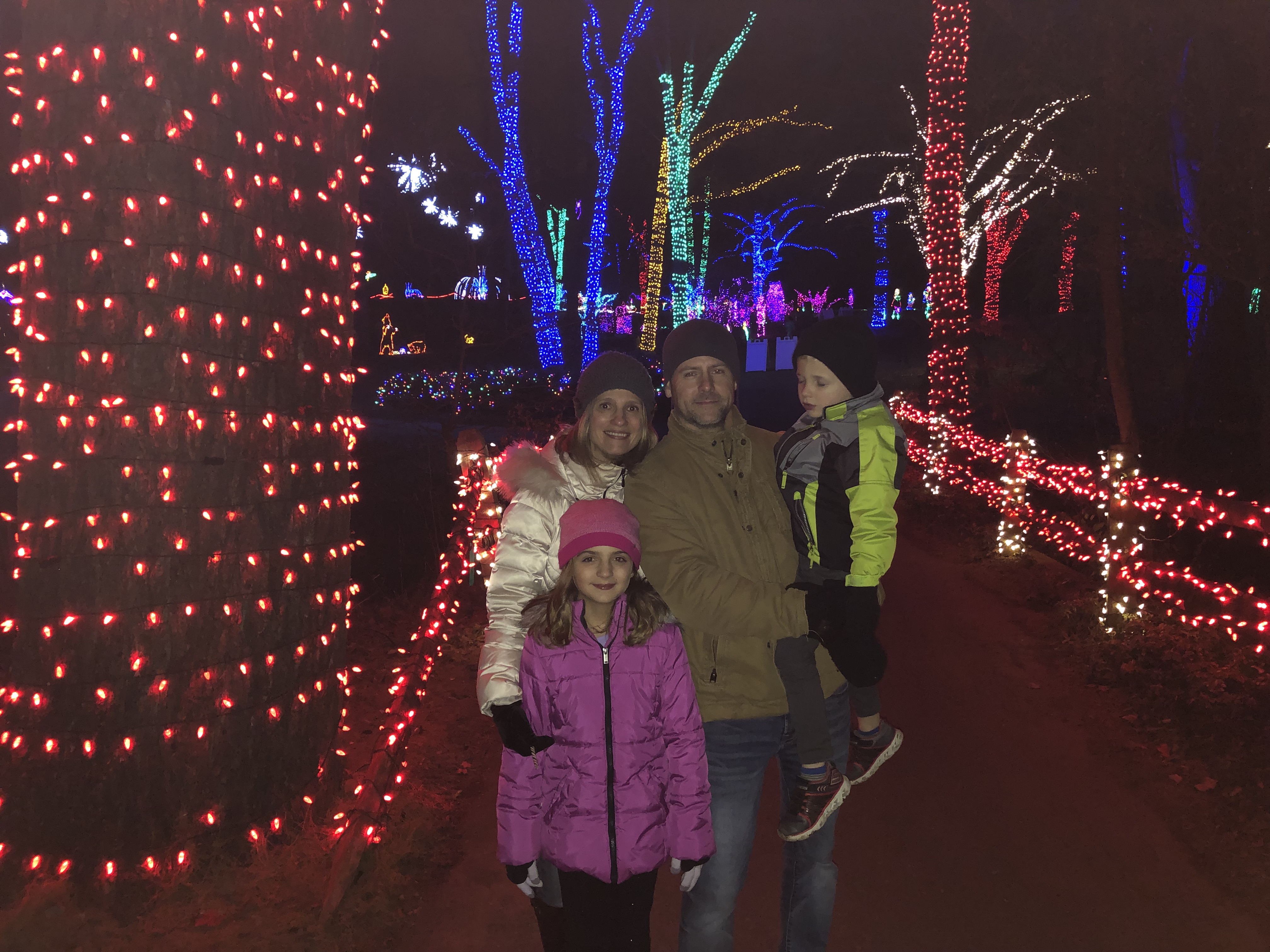 So, if you are looking for something fun to do during one evening coming up, be sure to check out this spectacular event. Hours are 5:30 to 10:00 with the last tickets sold at 9:30.
Are we connected on social media? We'd love to have you join us on Facebook, Instagram or YouTube!
---