Agents needed–we are hiring!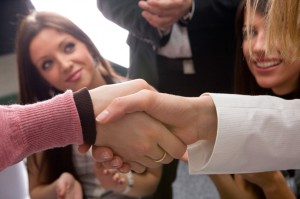 Do you have empathy and drive?
Do you have a burning desire to succeed and the work ethic to make it happen?
Do you like to learn new things and expand your universe?
Our real estate team, Tom & Cindy and Associates, is consistently ranked in the Top 100 in the nation by the Wall Street Journal. We are looking for a few new agents to join us. Our world-class marketing provides leads that enable our top associates to earn 6-figure incomes.
If you care about people and have the drive to thrive, e-mail your resume and a cover letter to Tom@HelloVirginia.com


Are all you ghosts, goblins and ghouls out there ready for Halloween? It is coming up fast, and we've rounded up a list of some of the fun and exciting events happening around our area. From Haunted Houses and Trails, to Boo at the Zoo and trick or treating at historic Mount Vernon, there is something here for everyone. Let us know how you'll be spending your Halloween!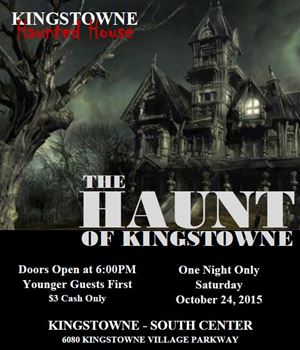 October 24: Kingstowne Haunted House, doors open at 6:00 PM
Every year, the Kingstowne community's South Center is transformed into a spooky indoor/outdoor haunted house. This year's theme is the "Haunt of Kingstowne". Rated PG and not intended for very young children; parental guidance suggested.
Location: Kingstowne's South Center; 6000 Kingstowne Village Parkway, Kingstowne, VA 22315; KingstowneHauntedHouse@gmail.com; http://www.kingstowne.org/Page/16500~283278/Community-Events
Cost: $3 cash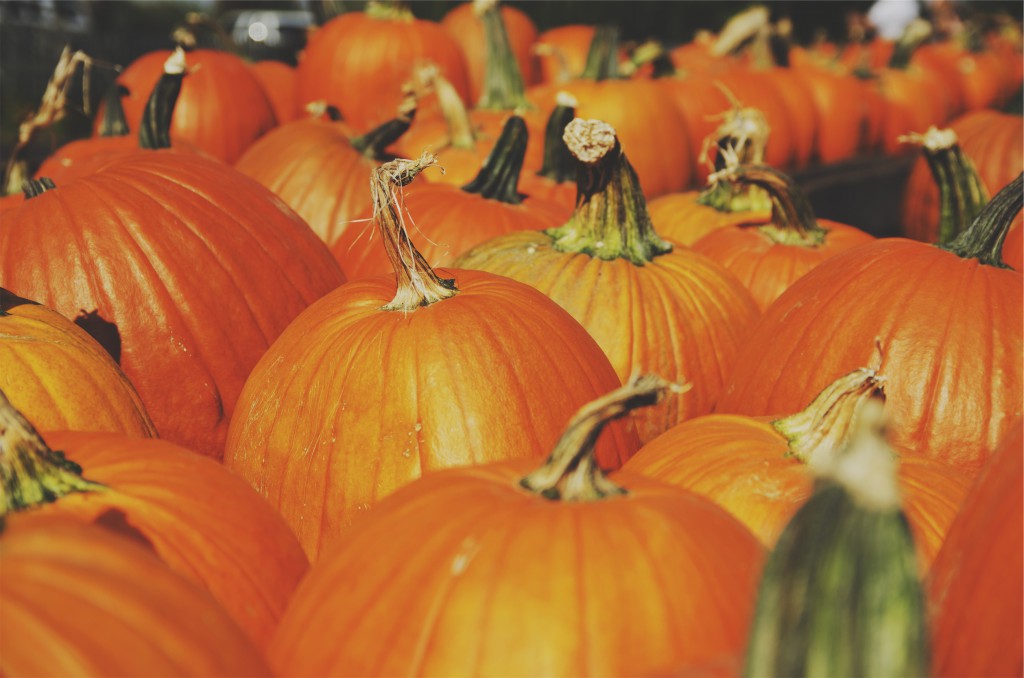 October 1-31: 21st Annual Fall Festival and Pumpkin Playground at Burke Nursery
Come out and enjoy many family friendly activities such as spooky hay rides, a monster truck slide, a ghost train, a pirate ship, mechanical rides, a storyteller from 9-12 on weekdays and more. Special weekend events from 10-5 include balloon animals, a moon bounce and pony rides. While you are there, be sure to see the great selection of pumpkins, apples, Halloween decorations, winter pansies and mums.
Location: Burke Nursery & Garden Center; 9401 Burke Road, Burke, VA 22015; 703-323-1188; www.pumpkinplayground.com
Times: Monday-Thursday: 9-8; Friday-Sunday: 9-9
Cost: Weekdays: $10/person, Weekends: $14/person, special events on Saturdays & Sundays are $2 – $5. Children under 2 admitted FREE.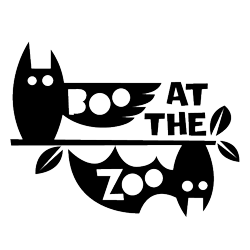 October 23-25: Boo at the Zoo, 5:30 to 8:30 PM
Once again, the National Zoo will feature fun for the entire family with more than 40 treat stations, animal demonstrations, and decorated trails as well as a themed hay maze and scarecrow field. New this year is an entertainment stage with jugglers, magicians and a DJ playing Halloween favorites.
Location: National Zoo, 3001 Connecticut Avenue NW, Washington DC 20008; https://nationalzoo.si.edu/ActivitiesAndEvents/Celebrations/Boo/boo.cfm;
Cost: $20/members (Friends of the National Zoo) and $30/non-members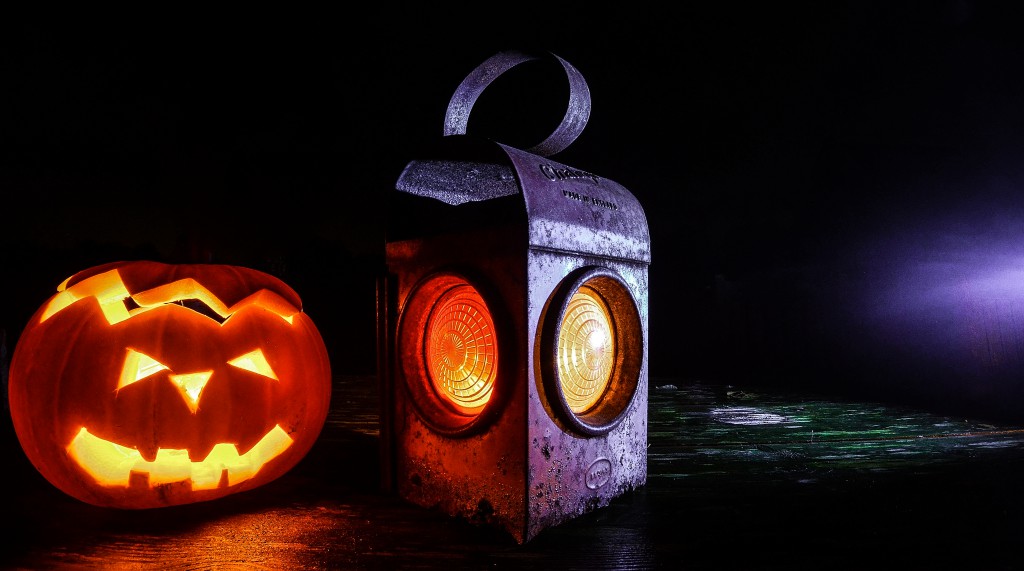 October 24: Clifton Haunted Trail 2015, 7:00-10:00 (Rain date is Oct 25)
The "Bunnyman" returns at this terrifying annual event which winds through the 8 acre wooded Clifton Park.   Many Civil War battles were fought around Clifton, and several historic homes and commercial buildings have a reputation of being haunted. There may have even been some ghost sightings!
Location: Chapel Road in the historic town of Clifton, VA;  http://www.cliftonhauntedtrail.com/;
Cost: $15/adults (13+), $10/children (12 and under)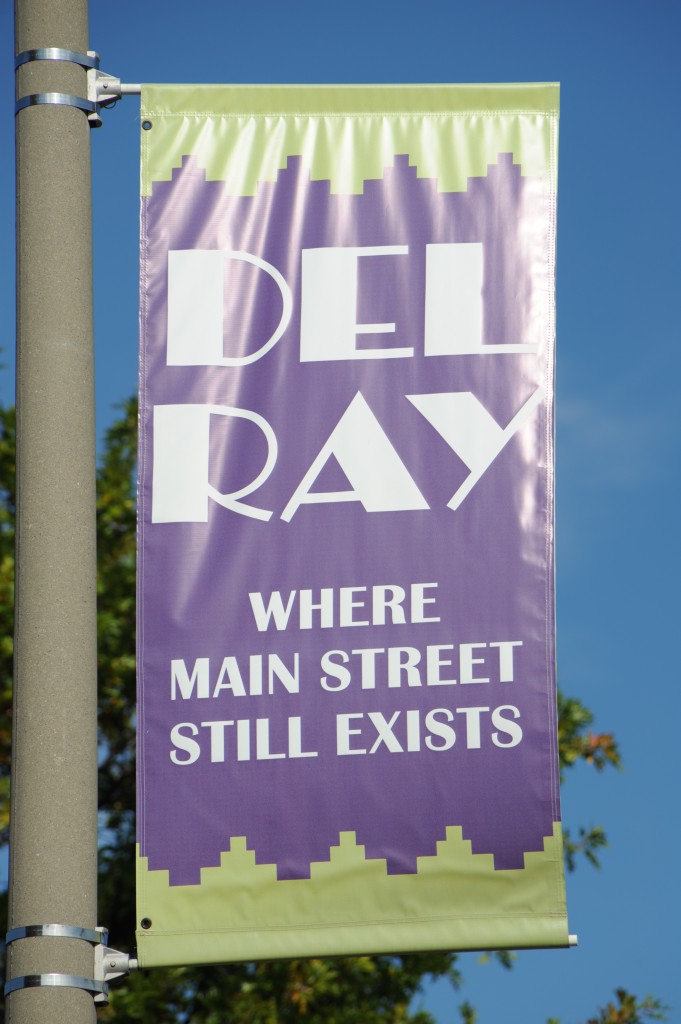 October 25: 19th annual Del Ray Halloween Parade, 2:00 PM
Beginning at Mount Vernon Avenue (south of E. Bellefonte Ave), children, pets and strollers in costume are invited to march and display their Halloween finest! There are several different categories, so be sure to check out the website for more info. Also available are refreshments, goody bags (for the kids!), live music and various children's activities.
Location: Del Ray, along Mount  Vernon Avenue, Alexandria VA; http://www.visitdelray.com/halloween
Cost: FREE!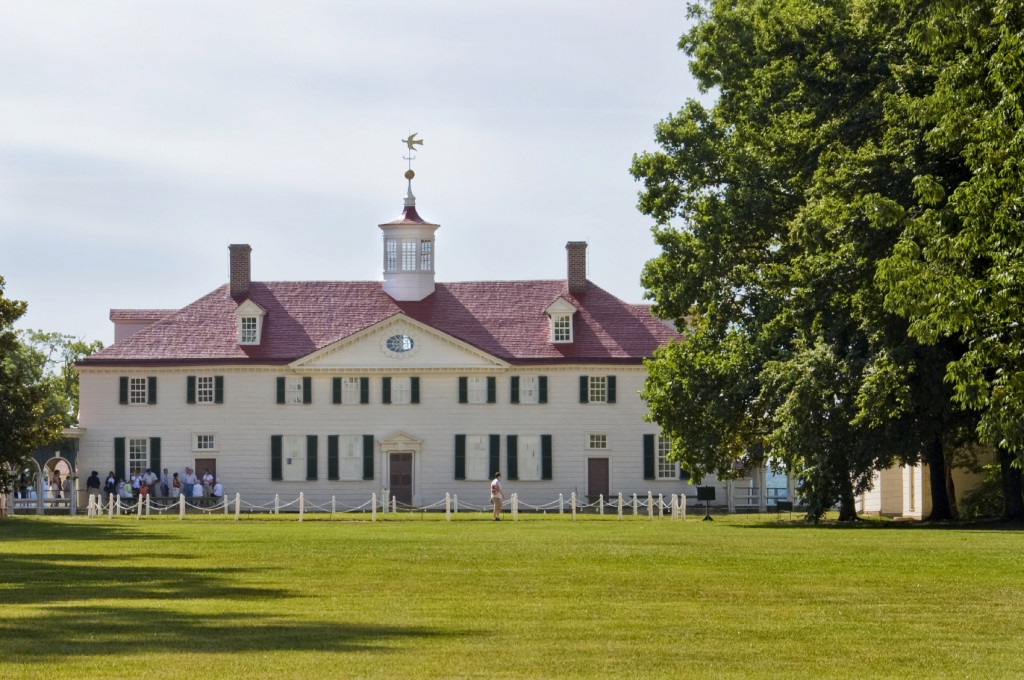 October 30: Trick-or-Treating at Mount Vernon, 3:30 PM to 6:30 PM
Events include a scavenger hunt, wagon rides, Halloween-themed crafts, historic chocolate making demonstrations (including tastings!), a children's costume parade around the Mansion, and of course, trick-or-treating!
Location: Mount Vernon Estate, 3200 Mount Vernon Memorial Highway, Mount Vernon VA 22121; 703-780-2000; http://www.mountvernon.org/plan-your-visit/calendar/events/trick-or-treating-at-mount-vernon/
Cost: $10/adults, $5.youth (11 and under)



 
Kingstowne & Boo at the Zoo photos courtesy of those organizations.
What do goats and donuts have in common?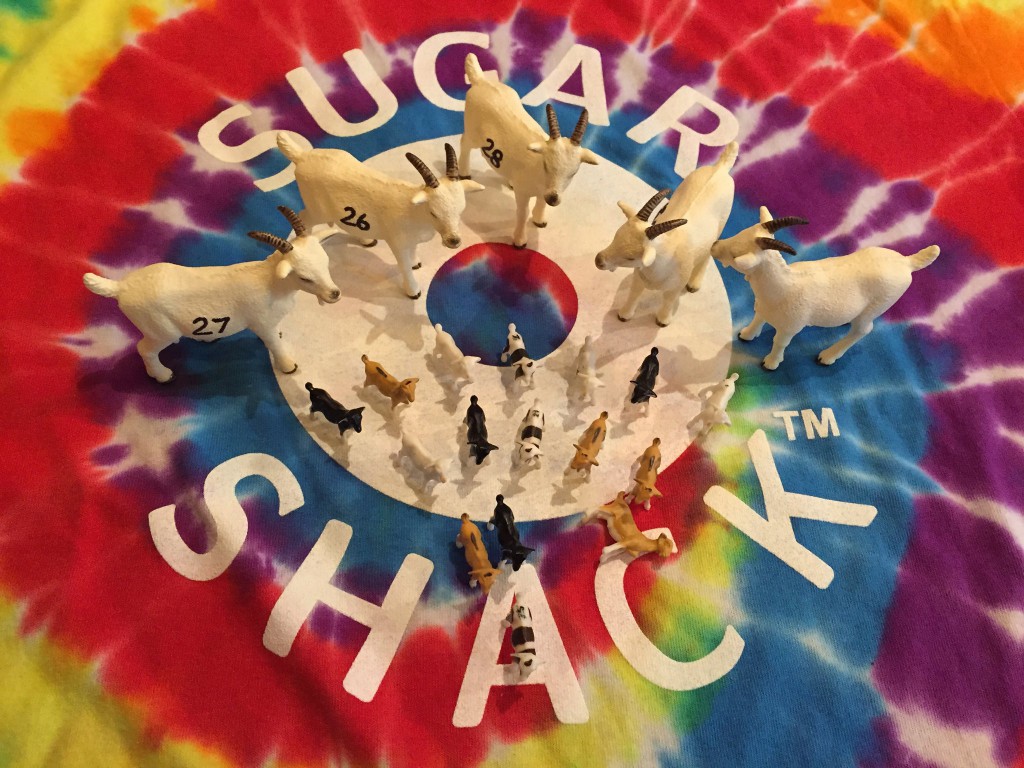 On the surface, nothing! But, Alexandria Virginia's Sugar Shack Donuts has hidden 31 goat figurines around Alexandria as part of a fun Halloween-timed scavenger hunt. If you happen to spot one, be sure to grab it as the 26 small goats are worth a dozen Sugar Shack donuts, and 5 larger ones will get you "bigger swag packs" (such as more donuts and T-shirts). Most goats can be found in local shops, restaurants and parks, so be sure to keep your eyes peeled when you are out and about in Alexandria! Starting around the 15th, Sugar Shack will post daily hints to help you out. Be sure to check out their Facebook event page as well as their main Facebook page
for more information and clues as to where those goats might be. Happy Hunting!
Location: around Alexandria, Virginia
Dates: October 1- October 31
Cost: FREE!
Photo courtesy of Sugar Shack
Fall festivals are in full force this weekend, and with tons of different choices, there is something for everyone! Come hungry and thirsty, as these events will be serving up great fare.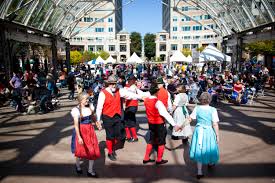 Saturday, October 10th from 12:00 pm to 11:00 pm and Sunday, October 11th from 11:00am to 8:00 pm: Oktoberfest Reston
Organized by the Greater Reston Chamber of Commerce, this event showcases Reston's finest eateries as they prepare traditional Oktoberfest fare. There will be lots of fall brews, live entertainment and children's activities.
Location: Reston Town Center, 11900 Market Street, Reston, VA; 703-707-9045; www.oktoberfestreston.com; Cost: $20 for general admission
Saturday, October 10th and Sunday, October 11th from 12:00 pm to 7:00 pm: Taste of DC
More than 80 of the District's best restaurants, eateries and food trucks come together to offer a foodie paradise! There will be opportunities to speak with local chefs and winemakers, as well as experience a special "Farm-to-Fork" zone.
Location: Pennsylvania Avenue NW (between 3rd and 7th streets), Washington DC; 202-618-3663; www.thetasteofdc.org
Cost: $20/adults, $10/children, FREE for children under 5
Sunday, October 11th from 11:00 am to 8:00 pm: 7th Annual Taste of Greece
Organized by the Greek Orthodox Parish of Loudoun County, this festival incorporates authentic Greek food, music and dancing.
Location: Sterling Volunteer Fire Rescue Department, Patton Hall, 46700 Middlefield Drive, Sterling, VA; 571-888-6876; www.greekorthodoxloudoun.org/festival.html
Cost: FREE (parking is free as well!)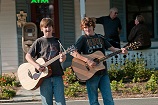 Sunday, October 11th from 9:00 am to 5:00 pm: Clifton Day Festival
Arts and crafts, live music, antiques, kids' activities and lots of good food converge at this event.
Location: 12644 Chapel Road, Clifton VA; 703-968-0740; www.cliftonday.com
Cost: FREE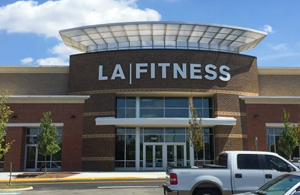 Although they've officially been open for a little while now, LA Fitness Alexandria-Beulah Street is having a Grand Opening celebration this Saturday, October 10th from 10 am to 6 pm. All are invited to join in the festivities, which include the following:
Club tours
Complimentary workouts such as a boot camp clinic at 11:00 and a sample ZUMBA class at 12:00
Basketball free throw event from 2:00-4:00
Appearance by Washington Redskins cheerleaders from 10:00-12:00
Face painting clown from 10:00 to 3:00
Complimentary healthy snacks
Live DJ
For more information, click here!
Location: 7867 Heneska Loop, Alexandria, VA 22315 (Hilltop Village Shopping Center, which features the area's newest Wegmans!); phone: 571-302-8389
Photo courtesy of LA Fitness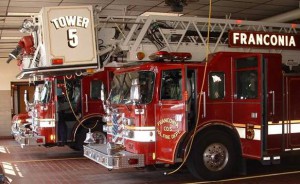 The Franconia Volunteer Fire Department is hosting an open house at both of its locations on Saturday, October 10th. Fire Station 5 (Franconia) and Fire Station 37 (Kingstowne) will be open from 10 am- 4 pm for you to come on by and meet your local firefighters and EMTs! There will be station tours, educational and family friendly activities as well as refreshments. This year's theme is "Hear the Beep Where You Sleep", which absolutely makes sense because you always want to be able to hear the smoke detector beep while sleeping! Bring the whole family and check out this fun event.
Details:
Franconia Station: 6300 Beulah Street, Alexandria, VA 22310; 703-971-5858; www.franconia vfd.org
Kingstowne Station: 7936 Telegraph Road, Alexandria, VA 22315; 703-719-9294
Photo courtesy of Franconia Volunteer Fire Department
---