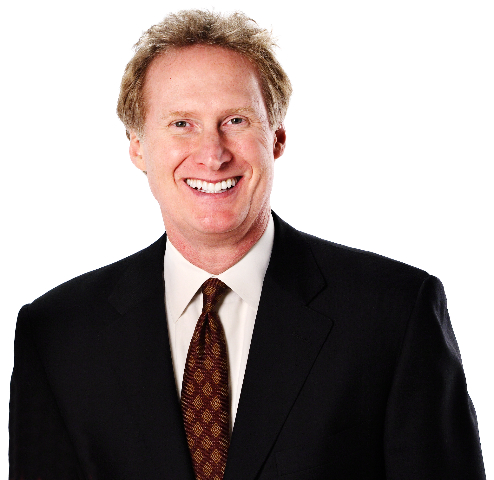 Managing Partner, Associate Broker
Tom@HelloVirginia.com
Office: (703) 822-0207

Tom lived in New York until 4th grade, when his father was transferred to Washington with the FBI. He's lived in Northern Virginia ever since. After graduating from Virginia Tech, Tom worked as a ski instructor, then on Capitol Hill, and then in the airline industry where he got to travel extensively before settling into real estate. With his circle of friends and interest in marketing and advertising, Tom and Cindy were a perfect match. Tom had a friend's home newly on the market and was called out of town. Cindy was the top agent in the office. Tom asked for her help and naturally she did her usual great job–and with that a team was born. Tom concentrates on setting up and constantly upgrading the marketing plan that assures their sellers maximum exposure. In his free time he likes to travel, watch sports and movies and play his Fender Stratocaster guitar.