Home » See you soon, Del Campo
See you soon, Del Campo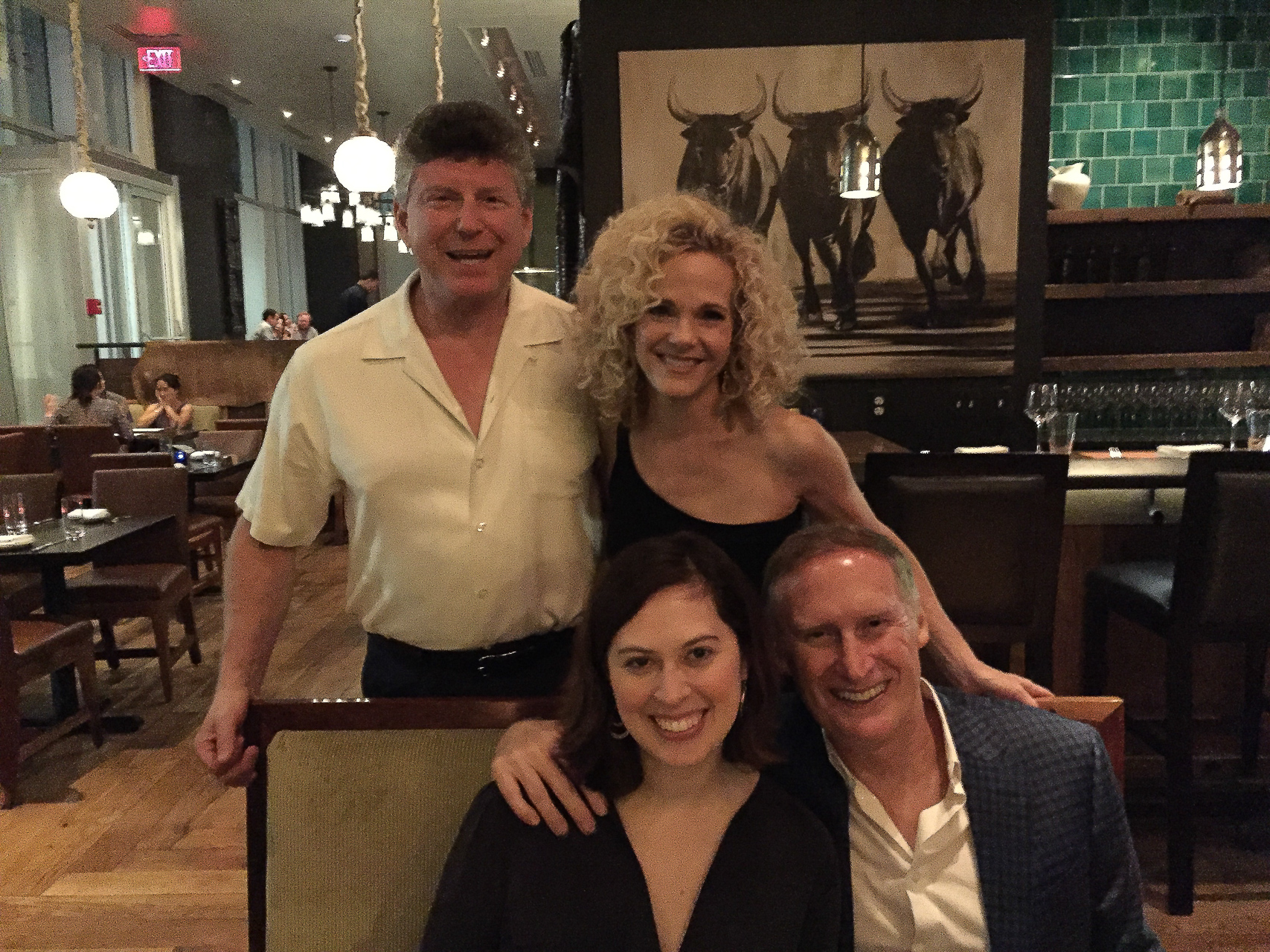 We were disappointed to hear that Del Campo in DC closed its doors March 24th, but happy to learn that they plan to reopen once they find another space.
Chef/owner Victor Albisu is planning two concepts for the Del Campo space: Taco Bamba (which opened in DC last week) and the modern Mexican Poca Madre.
We look forward to trying both! Homemade corn tortillas…yum!
If you are interested in learning more about fun local events, area restaurants or new construction projects, sign up to receive our digital magazine, Headed Home! We'll also feature our open houses, homes for sale and coming soon. If there's anything you'd like to see, please let us know!
---