2014 National Cherry Blossom Festival
Every spring, millions of DC residents and tourists look forward to the National Cherry Blossom Festival and the arrival of the beautiful and delicate cherry blossoms along our tidal basin. The festival commemorates the 1912 generous gift of 3,000 cherry trees from Mayor Yukio Ozaki of Japan, to the city of Washington D.C. The gift and annual celebration honor the lasting friendship between the United States and Japan and the continued close relationship between the two countries. In 1915, the United States gifted flowering Dogwood trees to the people of Japan as token of our gratitude and ongoing friendship. In 1981, the United States was able to give Japan several cuttings from our Cherry Trees to help them replace trees which had been damaged in a flood.
Predicting the peak bloom of the Cherry Blossoms has always been a bit of a task. These lovely, gentle blooms require a very specific set of weather conditions to start their blooming process. This year, however; they are predicting peak bloom to be anywhere from April 5th through April 12th. In addition, there are ongoing exhibitions, displays and parades which you can attend. Click here for further information.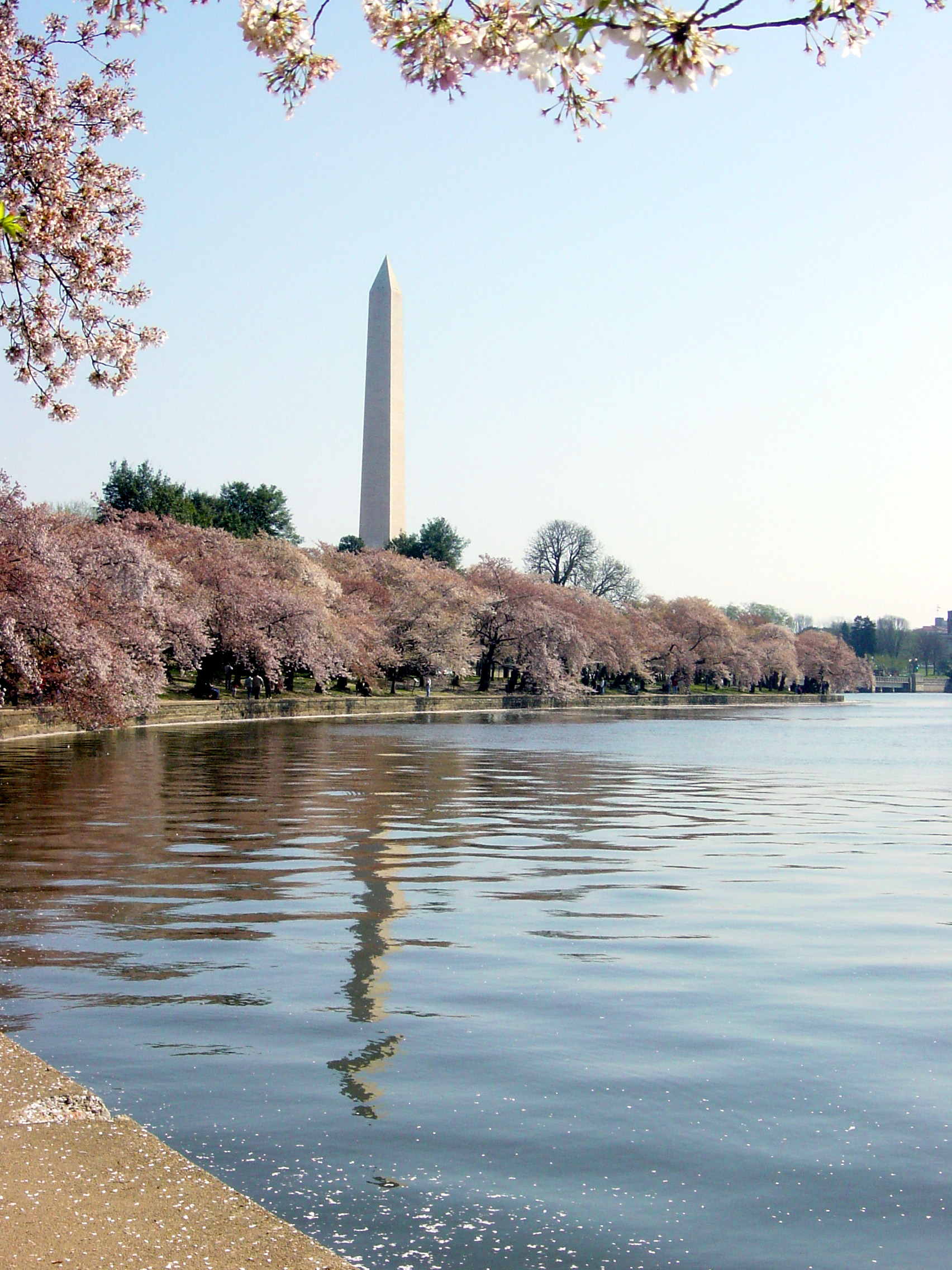 Here is a short list of upcoming National Cherry Blossom Festival events:
April 5th-16th Annual Cherry Blossom Freedom Walk– 9am-Noon @ D Street & NW (The NationalJapanese American Memorial to Patriotism during WWII)  COST:  Free
April 5th- 48th Annual Cherry Blossom Rugby Tournament – 8am-5pm @ Rosecroft Raceway (6338 Rosecroft Drive, Fort Washington, MD)  COST:  Free
April 5th- Childrens Cherry Blossom Celebration- 1-3pm @ 4603 Green Spring Road, Alexandria, VA    COST:  $10.00
April 5th – Cherry Blossom Fireworks Dinner Cruises- 5:30pm @ Gangplank Marina 600 Water Street SW  COST:  $99.90 -$124.90/pp depends on the boat you choose
April 5th – Japanese Culture Day – 10am – 3pm @ Library of Congress, Thomas Jefferson Building /  Young Readers Center (LJ-G21, first floor)
10 First Street, SE  COST:  FREE
April 5th – Cherry Blossom Yoga – 10-11am @ Washington Monument grounds along 17th Street and Constitution Avenue  COST:  FREE
April 5th – Southwest Waterfront Fireworks Festival – 1-9pm @ Southwest Waterfront – 600-900 Water Street, SW  COST:  FREE
April 6th – Official Japanese Stone Lantern Lighting Ceremony – 2:30pm – 4pm @ Japanese Stone Lantern at the Tidal Basin at Independence Avenue and 17th Street, SW  COST:  FREE
April 12th – Sakura Matsuri-Japanese Street Festival – 10:30am-6pm @ 12th Street & Pennsylvania Avenue, NW  COST:  $10.00 (children 12 and under free) *Tickets may be cheaper if purchased online*
April 12th – National Cherry Blossom Festival Parade – 10am – Noon @ Constitution Avenue – From 7th to 17th Streets, NW  COST:  $20.00 + depending on your seating choice
---